Since January 2014, my knowledge of birds in our area has continually progressed, thanks in large part to such a great community of birders that surround me. In order to keep pace with a constantly shifting understanding of our local birds, this online journal has also continued to evolve, and today marks another necessary step in that evolution. Rather than covering the past Monday through Sunday time period, today's article, the first of its kind, will cover the Early July period (July 1 through July 10 to be exact). Entries into this blog as we move forward will be released after the 10th, 20th, and final day of each month, for a total of 36 entries per year. In order for entries to be directly comparable year to year (for both species occurrence and meteorological observations), it is important to have dates that are a match, rather than the ever-shifting Monday through Sunday time frames are. I started this blog with the goal of providing one single location for folks interested in the distribution of birds to be able to catch up on recent sightings, and to learn about the unusual occurrences of the birds that surround us. I sincerely hope this next step forward is met with success in the eyes of those that take the time to read it. Having said this, we had a very exciting Early July period with highlight species including unseasonal occurrences of Black Scoter, Northern Gannet, Common Loon & American Coot! WEATHER: For those unaware, I make use of the data provided at Oceana Naval Air Station through Weather Underground for all the meteorological information contained in the blog. As anyone who lives in Virginia Beach is well aware, conditions can vary significantly from one area of the city to another, this is evidenced during any of our summer thunderstorms, where it may be perfectly dry in one neighborhood, while another is assailed by high-intensity rainfall & potential flooding just a mile away. Oceana has, and will continue to be the constant for all comparisons, as it is a reasonably central location and airport gauges are always kept to a high standard in terms of data quality. The early July period continued the overall trend in rising temperatures as was to be expected with summer in full swing. The average daily high temperature during the period rose to 90.9 degrees F (a 3.5 degree increase from the late June period); the average daytime lows also rose a similar amount to 76.6 degrees F (a 3.7 degree increase). When comparing to this same time period during 2015, average daily highs and lows of 89.9 & 75.5 degrees F, respectively were observed. Overall, we hit a peak high on 7 Jul of 98 degrees F (our hottest day of 2016), and a low daytime temperature of 69 degrees F, on 3 Jul. We experienced precipitation on five of the ten days this period, with total accumulations of 2.04 inches though 1.31 inches of this total fell during heavy rains on 1 Jul. Interestingly, like last year at the same time, we have not yet had a hurricane in the Atlantic basin during the true 2016 hurricane season (though we had one in January).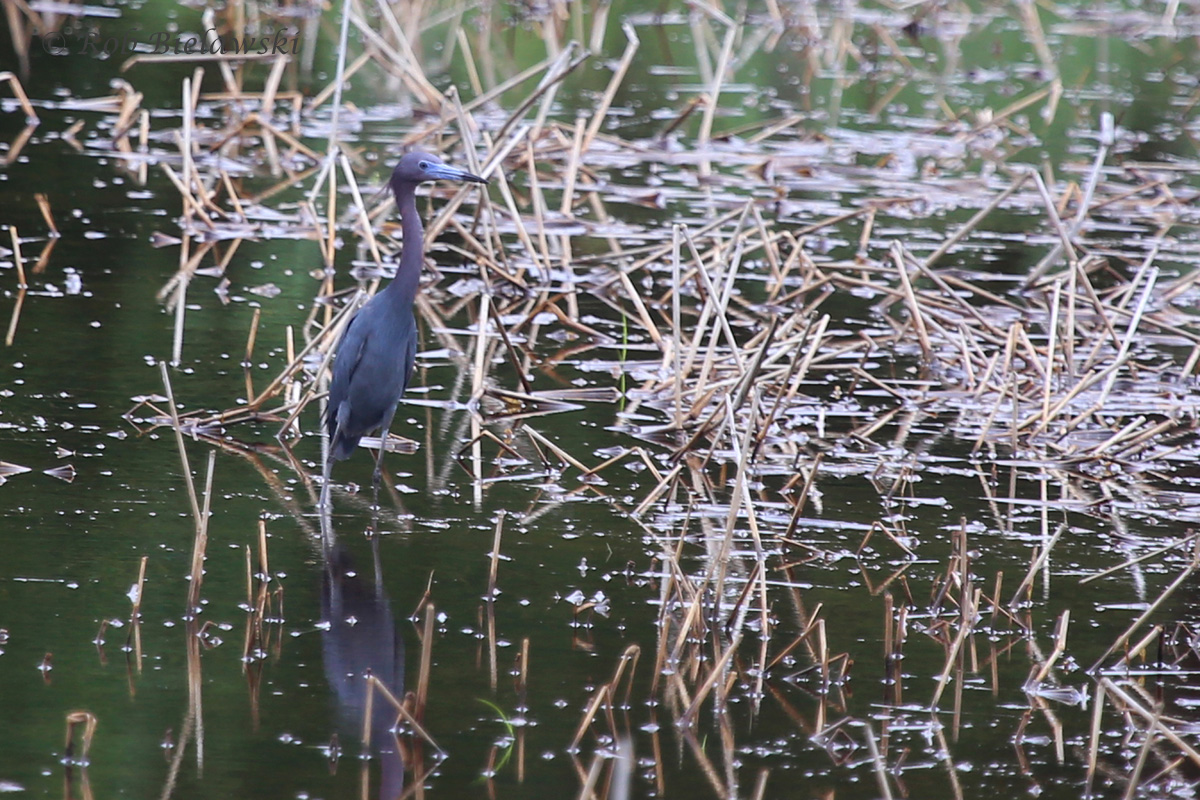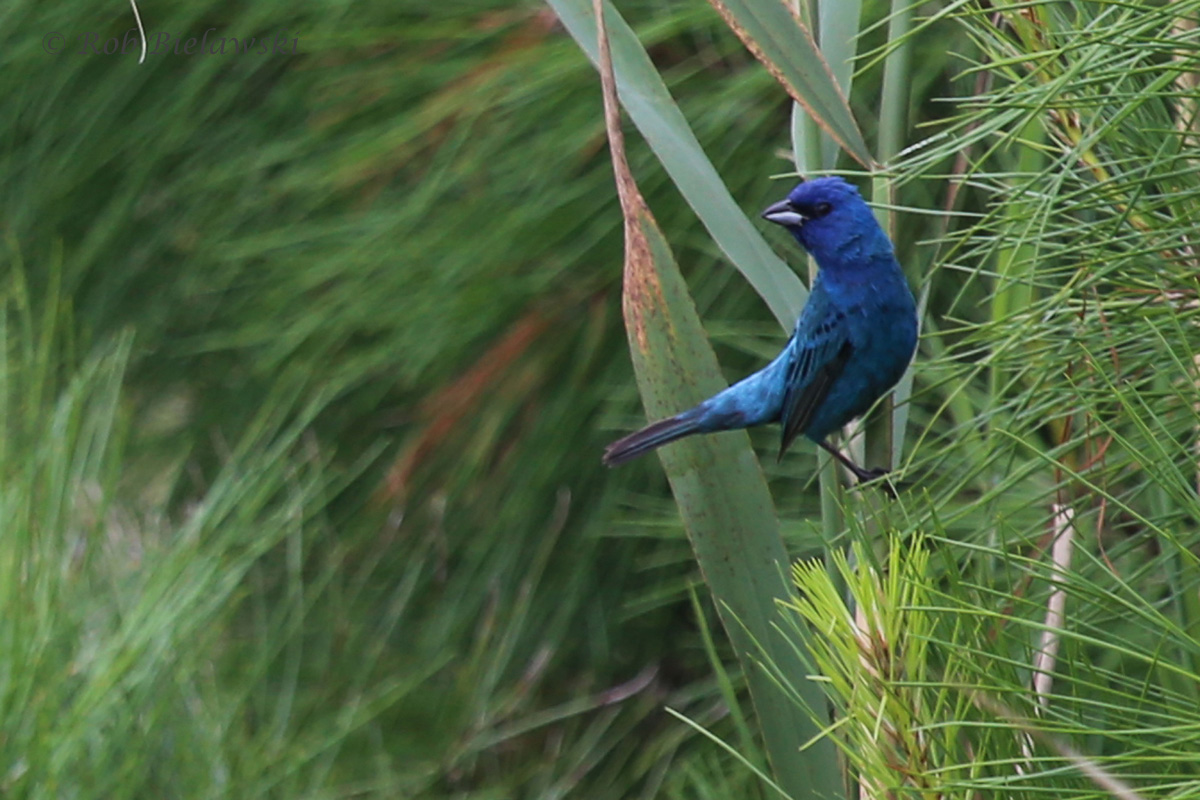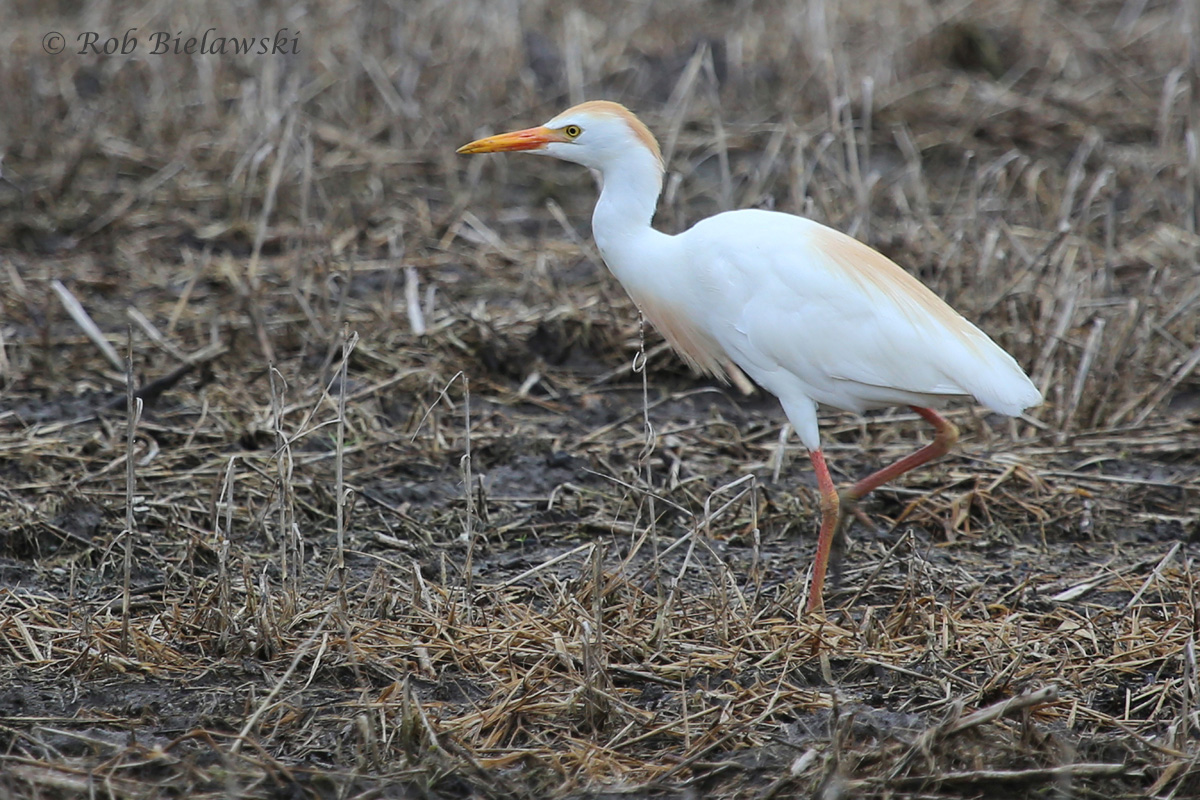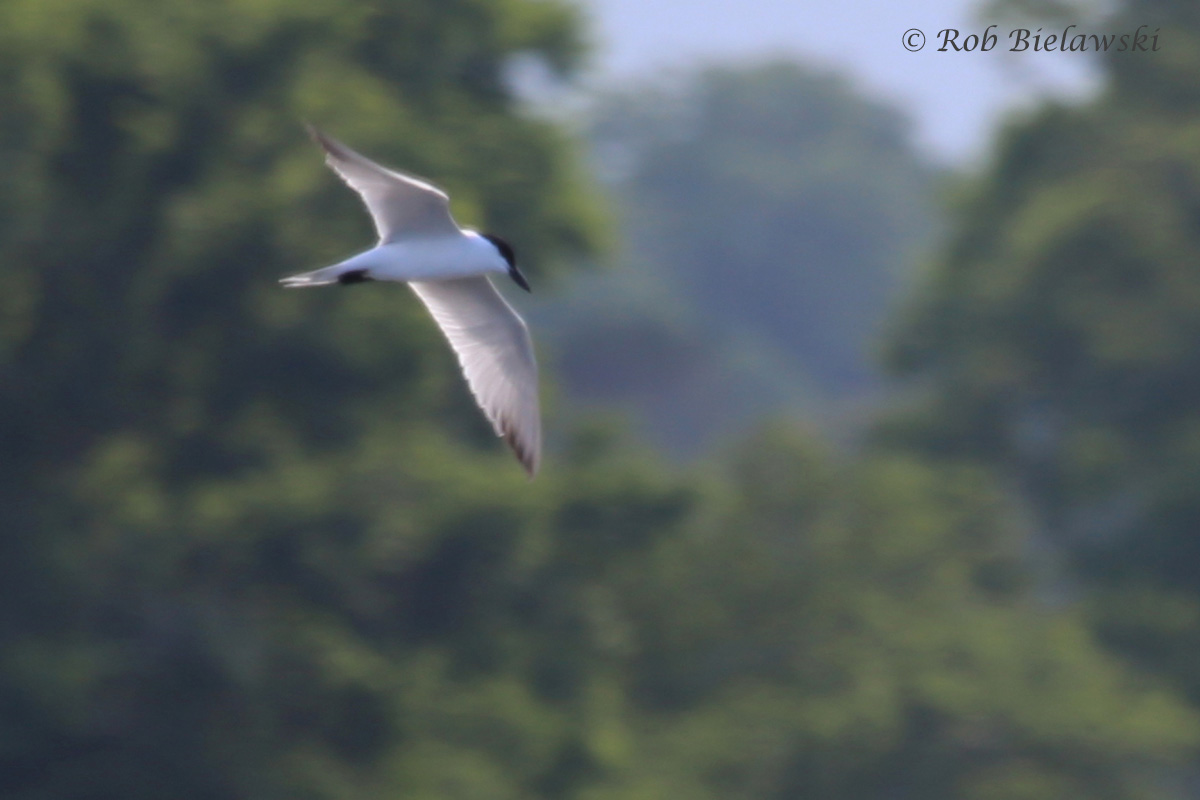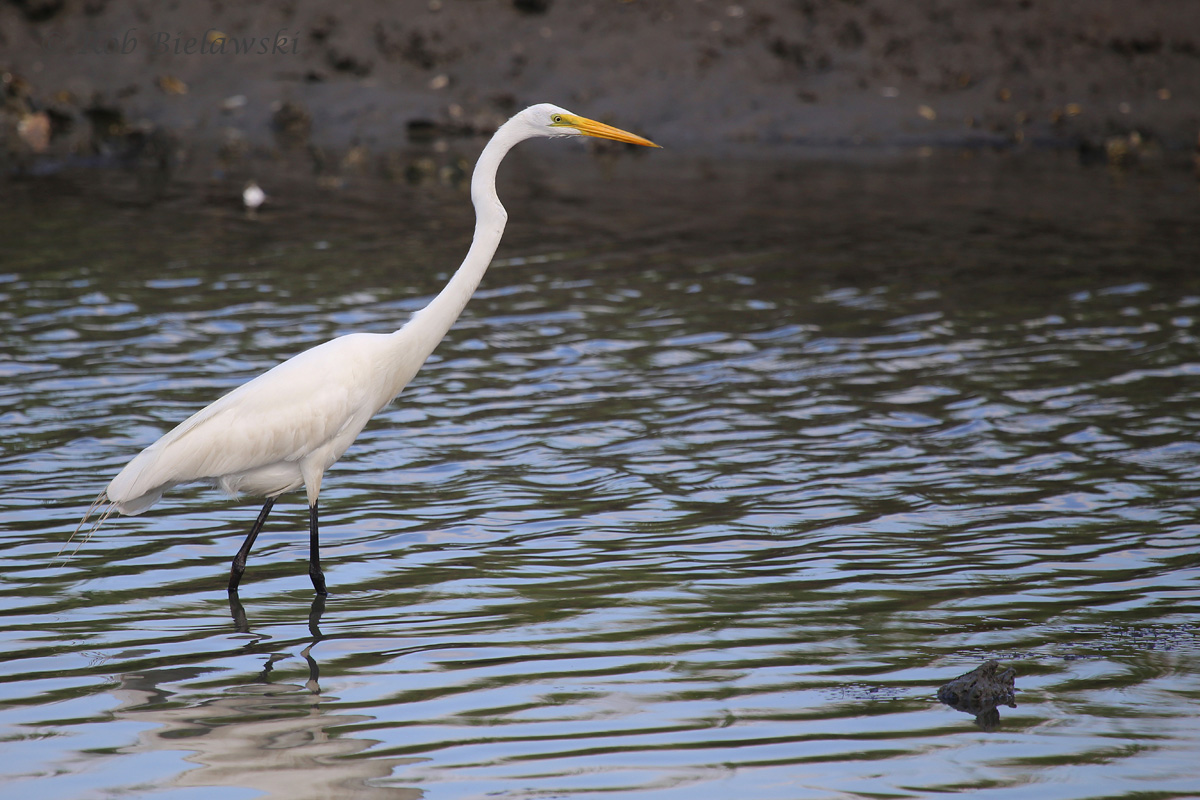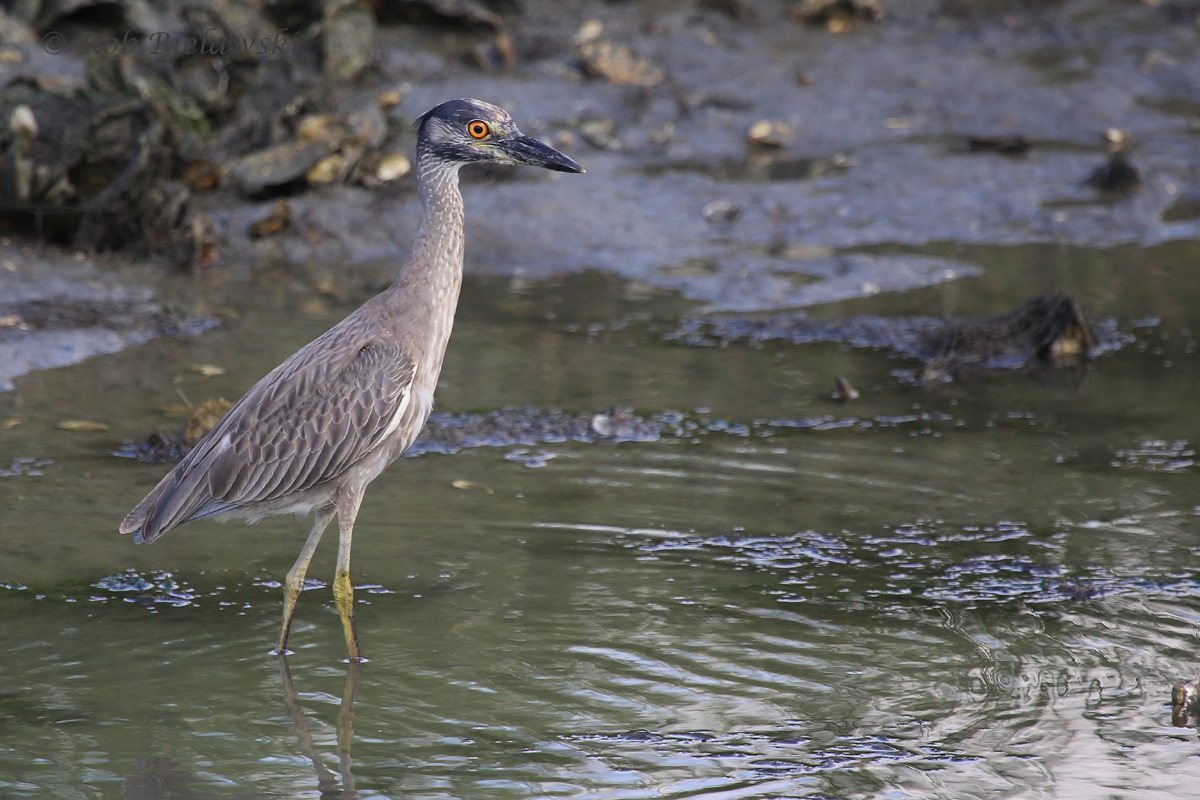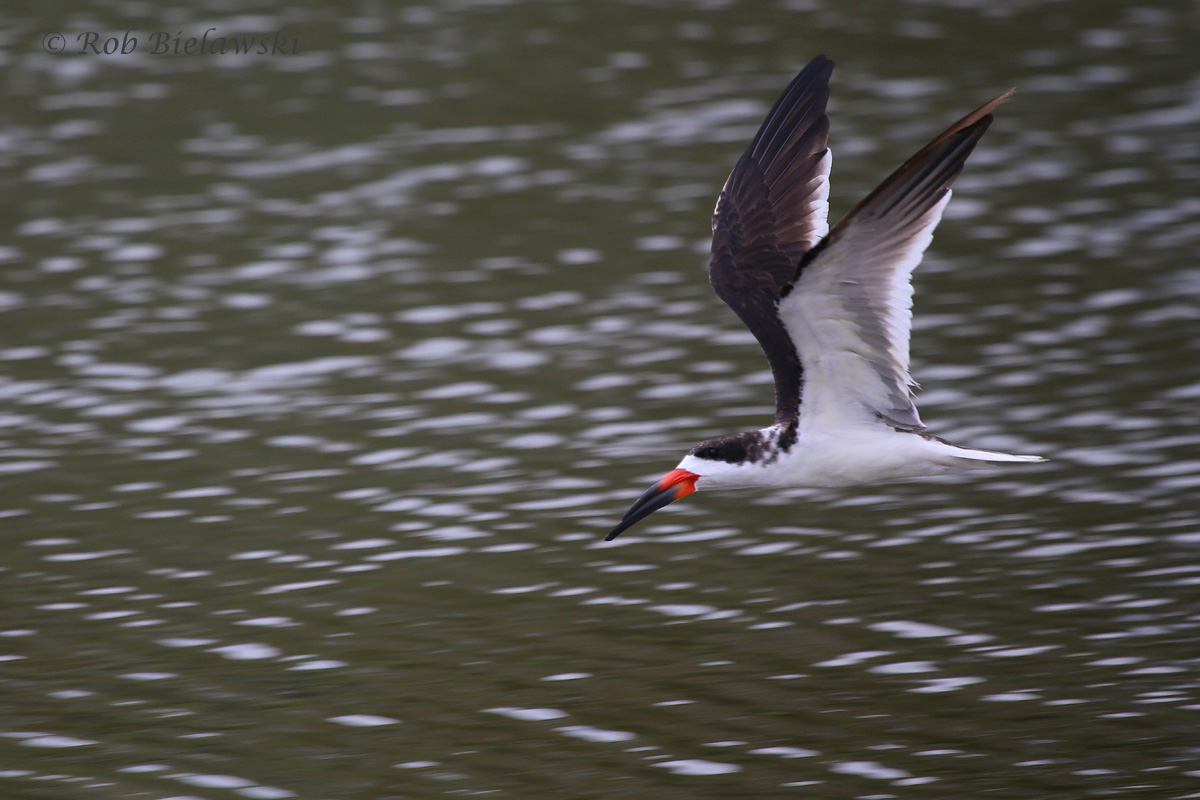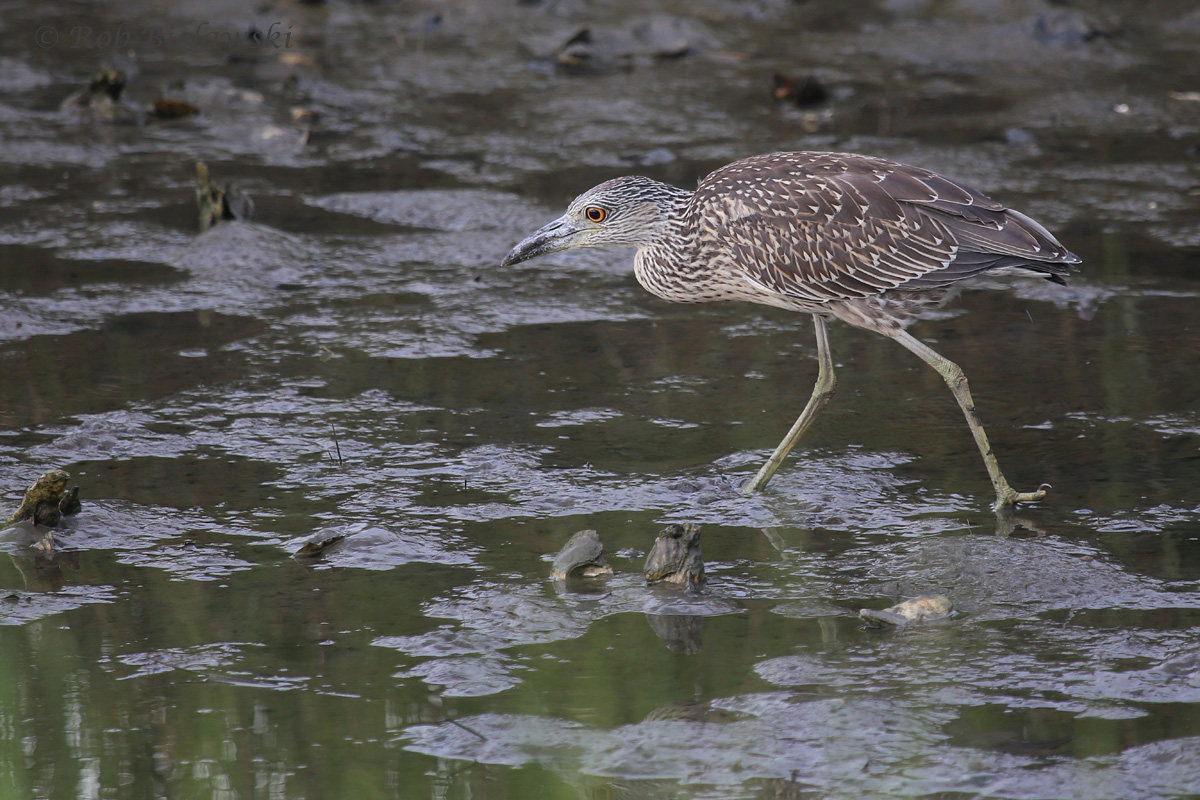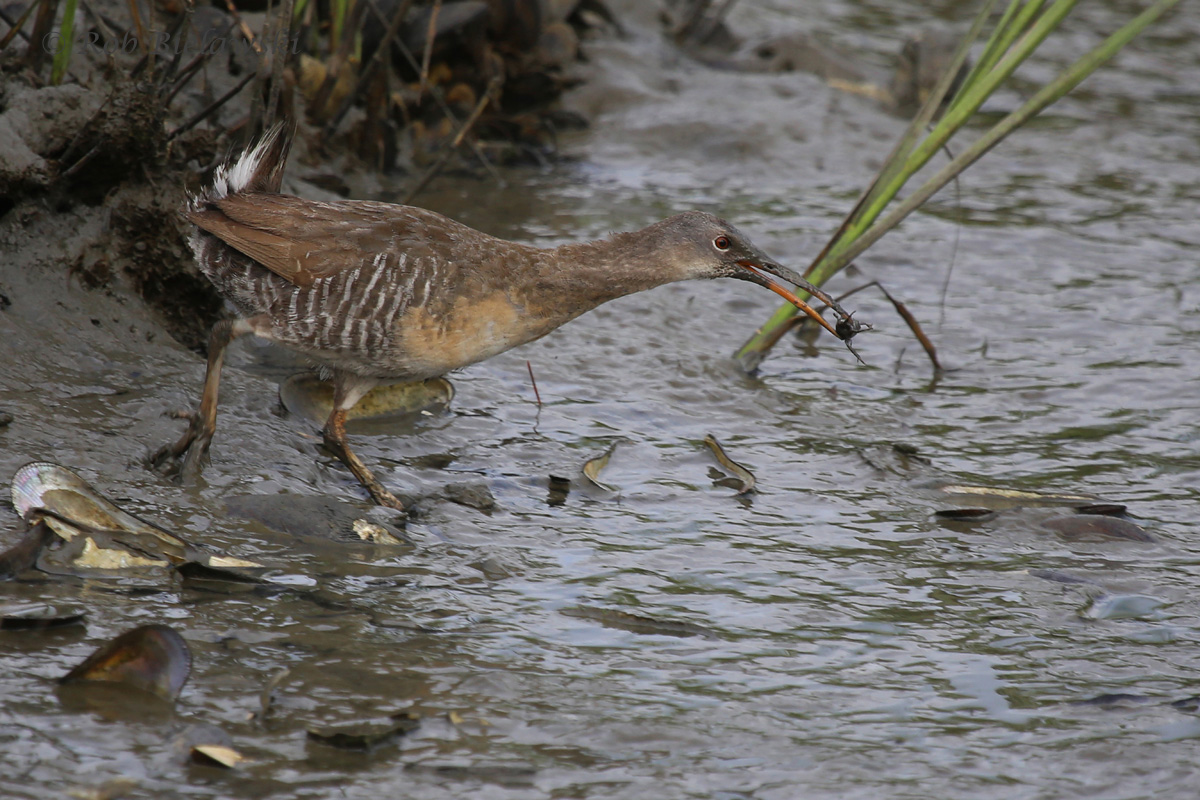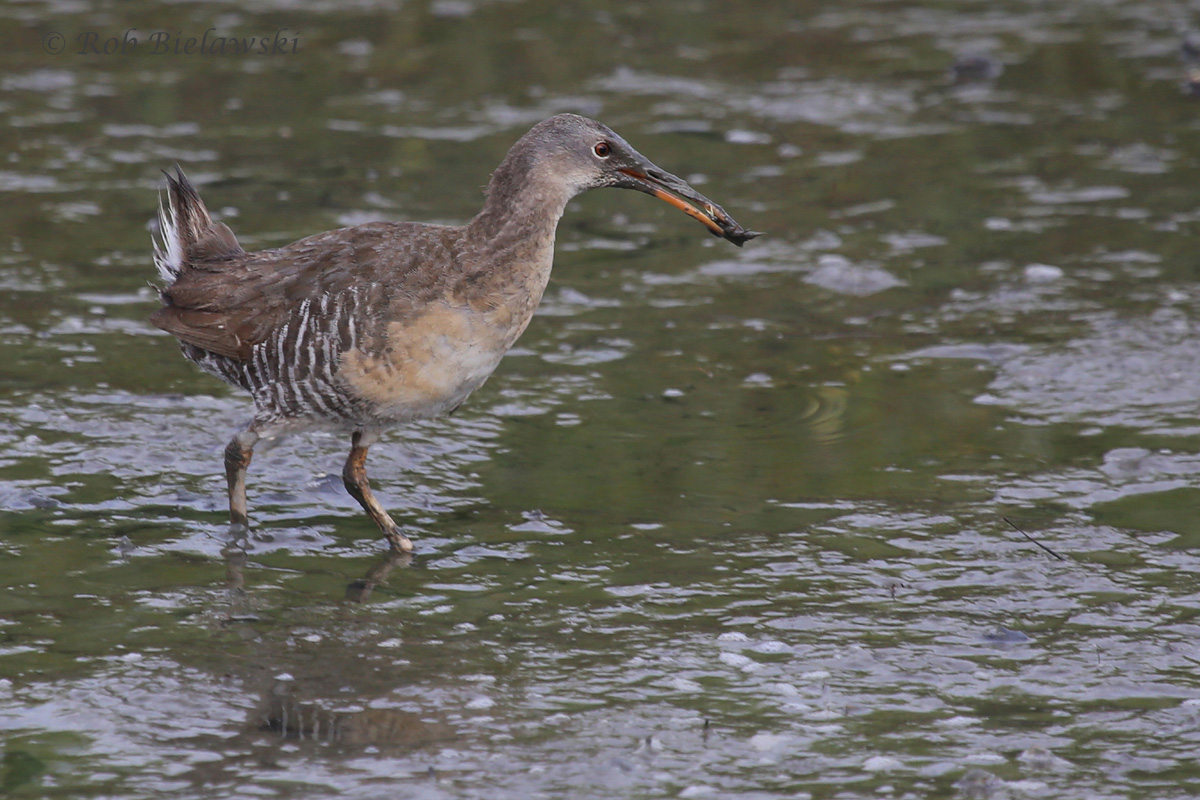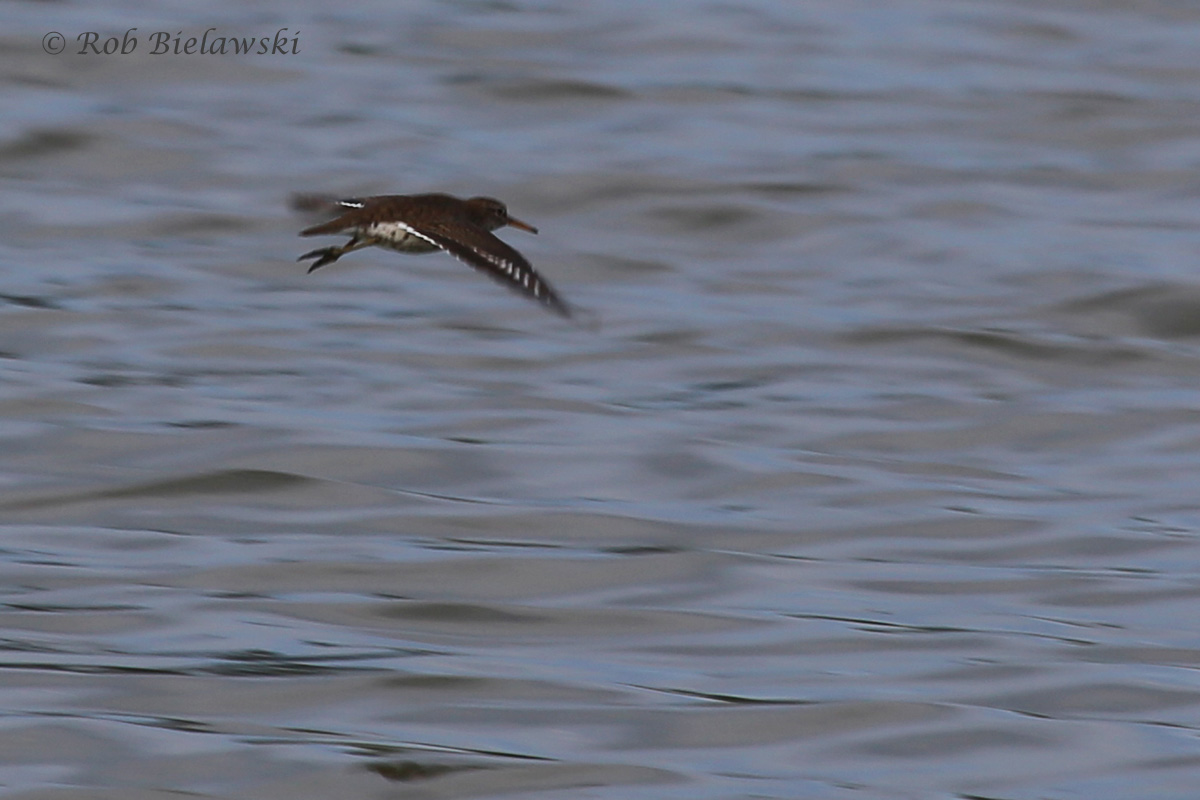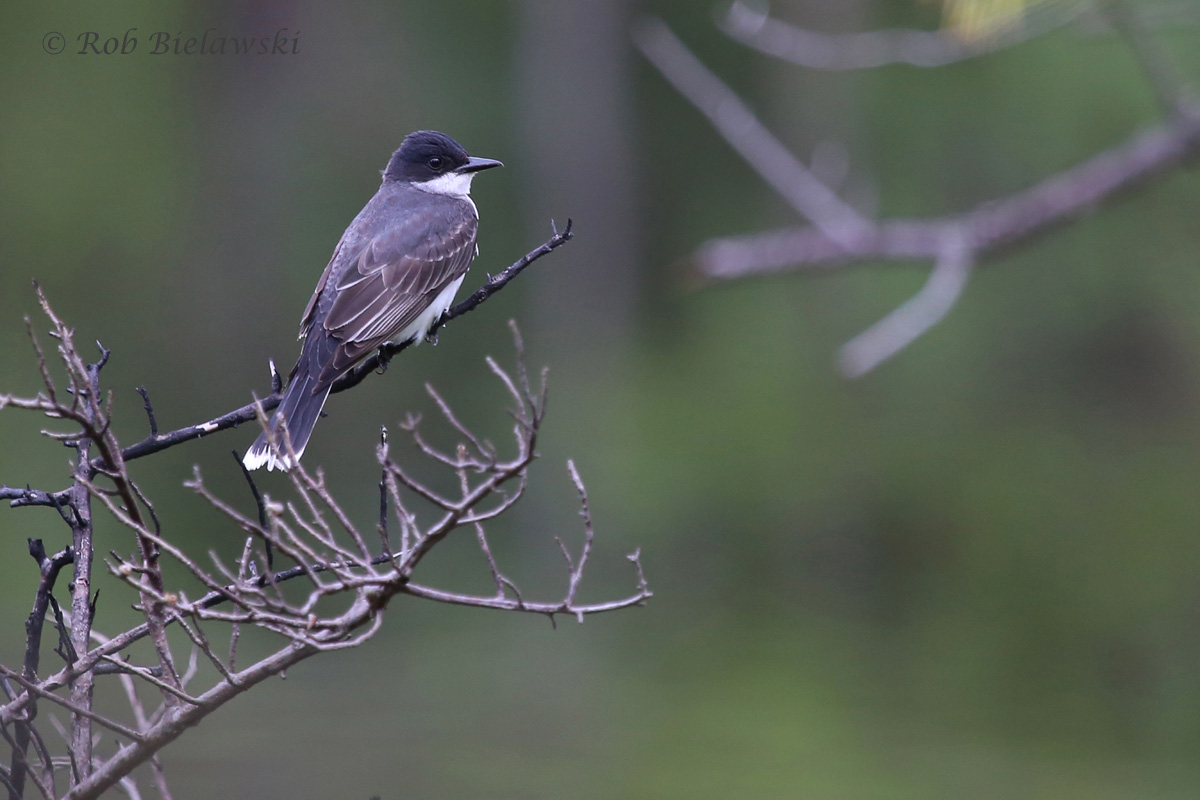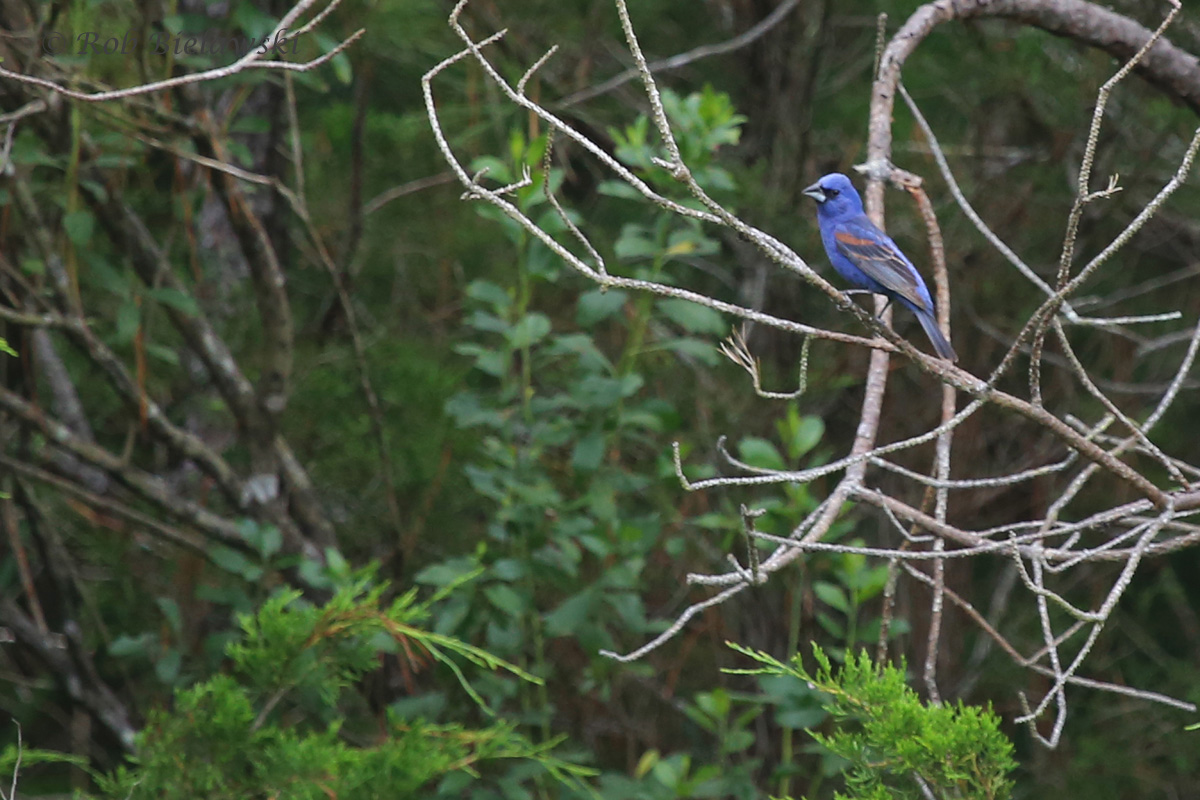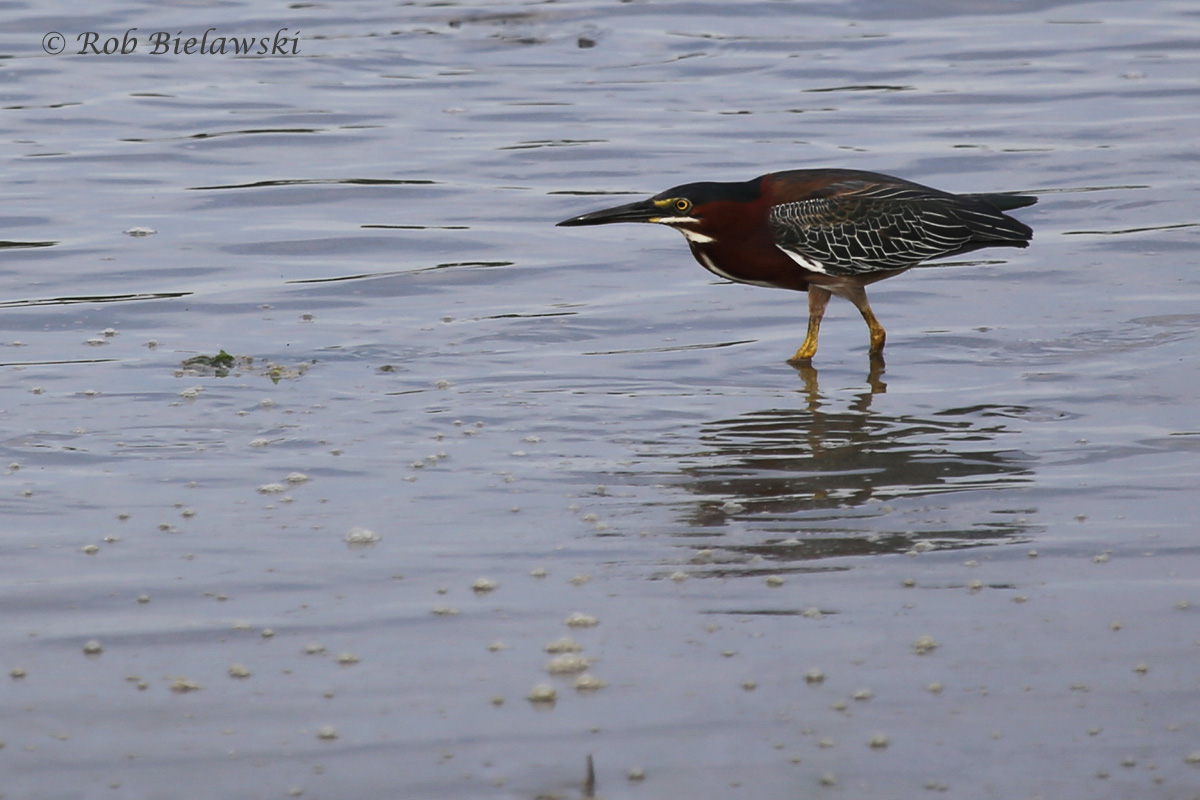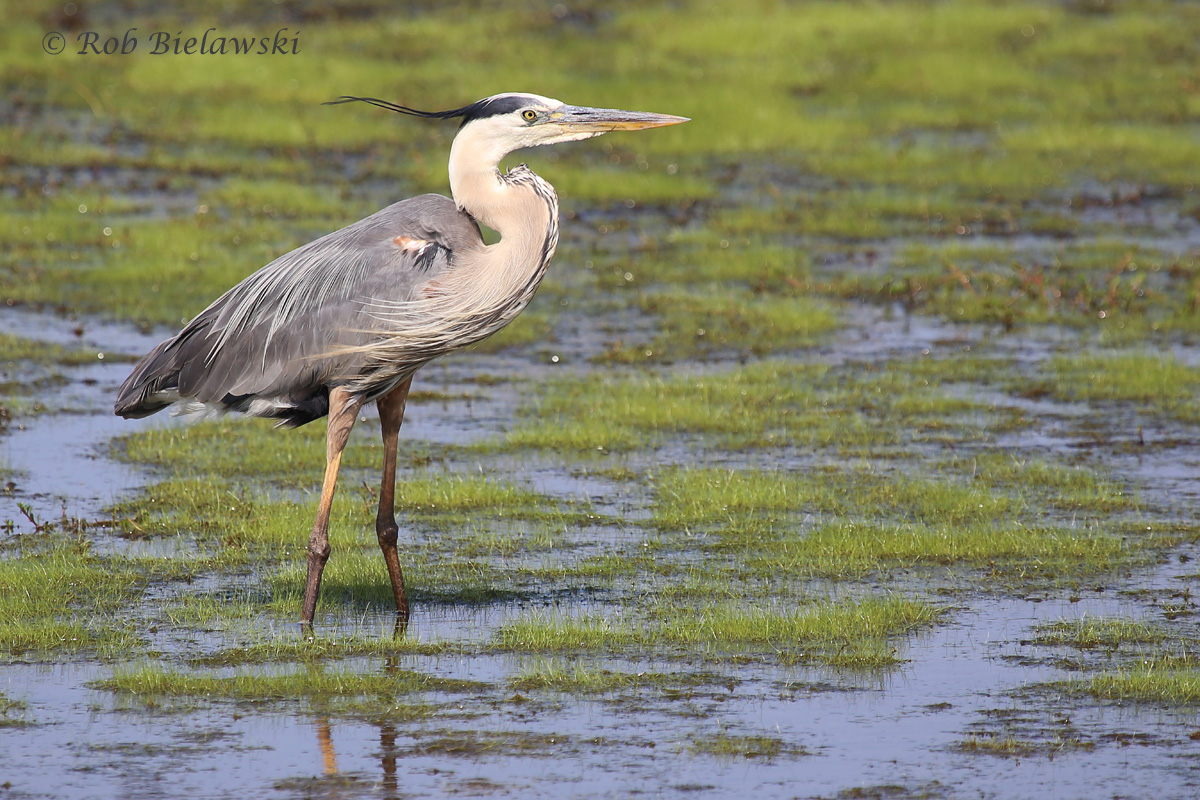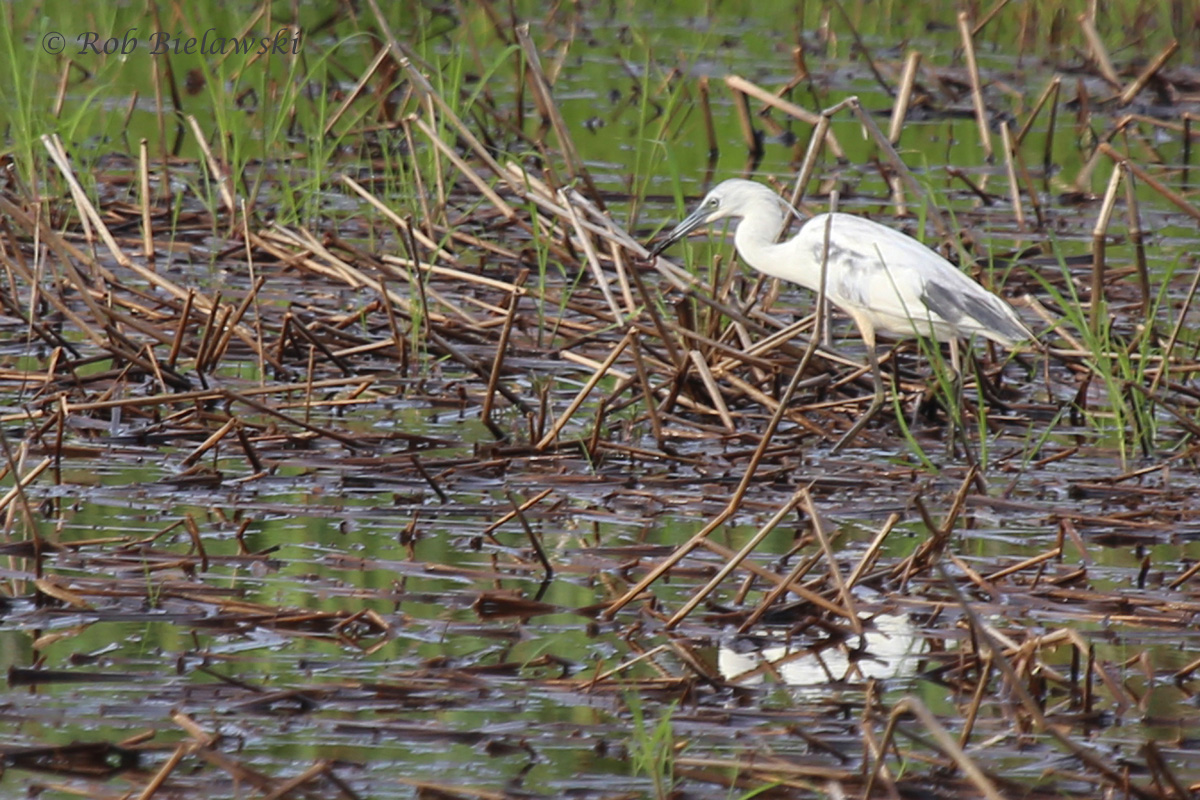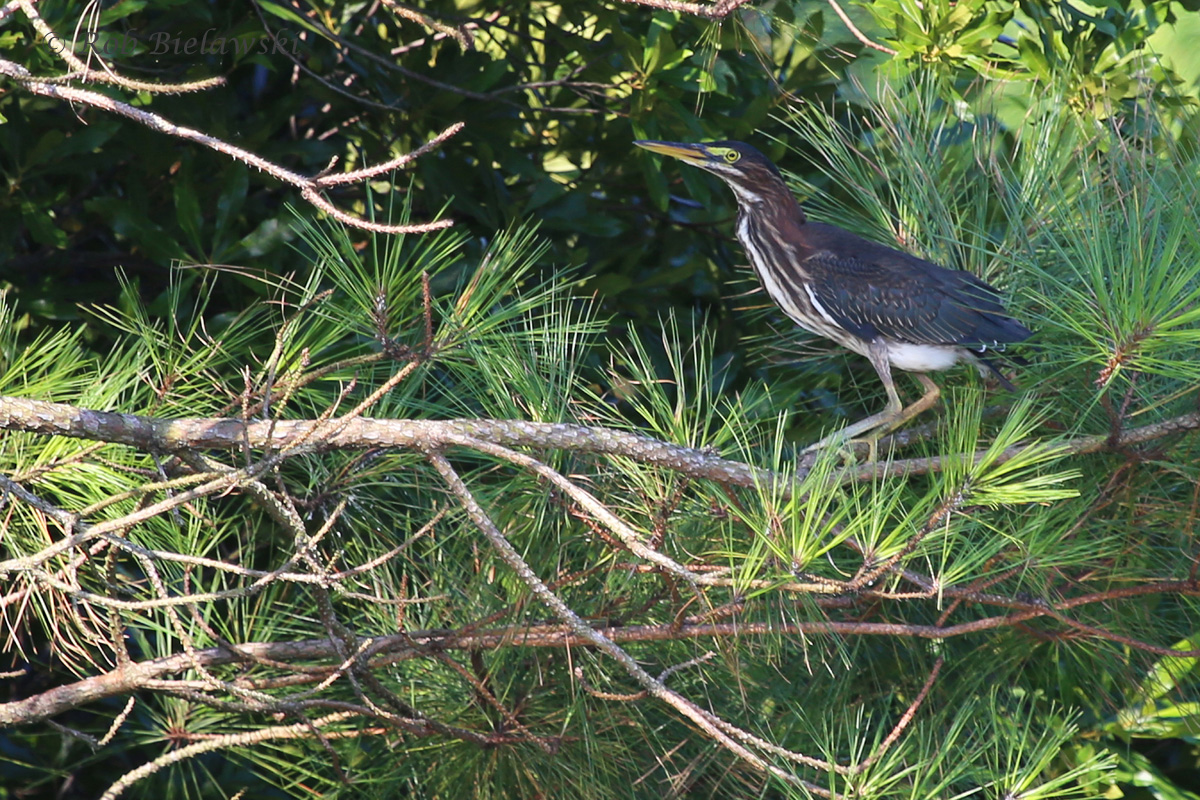 OBSERVATIONS: No "official" rarities were observed during the early July period, but as mentioned in the introduction, several "unseasonal occurrences" were noted. These are all species which can be found in the area during the winter, spring & fall seasons but are not necessary expected here during ornithological summer (June & July). Black Scoters were reported from Back Bay NWR to Fort Story throughout the period, with as many as 16 being observed (1 Jul / Fort Story / Karen & Tom Beatty) sitting right on the beach! According to Ned Brinkley in a post made in the Hampton Roads Wildlife Enthusiasts Facebook group, these scoters began summering on the coastline in 2012 and no one seems to know what provoked the shift in their range. Since then, this species (as a whole) has become an annually permanent resident of Virginia Beach (though individuals may or may not not remain here year-round). Another pair of species that seem to pop up more & more throughout the summer months here was a Common Loon (2 Jul / First Landing SP / Andrew Baldelli & Tracy Tate), and also an American Coot (2 Jul / Princess Anne WMA / Rob Bielawski). In addition to these lingering species, there was a couple of surprise observations for the middle of summer, notably a Northern Gannet (1 Jul / Back Bay NWR / Rob Bielawski) which was aged to be a 1-year old individual by Brian Patteson upon seeing the photograph on Facebook. Gannets in the summer months are very unusual in Virginia, with only a few other previous records listed in eBird. In addition to these unseasonal observations, Northern Bobwhites were reported from numerous locations including Ashville Park, Princess Anne WMA, West Neck Creek NA and Back Bay NWR. While these are permanent residents in Virginia Beach, they can be tricky to track down unless their vocals give them away. The same is true for another upland gamebird species here, the Wild Turkey (4 Jul / Baum Road / Rob Bielawski). There are typically only a couple of reports each year of this species submitted to eBird for Virginia Beach, so it is always a bonus when a photograph can document the sighting.
RELEVANT SPECIES DOCUMENTED BY MEDIA submitted for Virginia Beach during this period included: 1 JUL – Black Scoter, Brown Pelican, Common Tern, Forster's Tern, Royal Tern & Sandwich Tern (Fort Story / Karen & Tom Beatty); Northern Gannet, Brown Pelican & Great Blue Heron (Back Bay NWR / Rob Bielawski); Eastern Bluebird (Glenmore Hunt Trail / Karen & Tom Beatty). 2 JUL – Little Blue Heron, Yellow-breasted Chat, Indigo Bunting & American Goldfinch (Princess Anne WMA Whitehurst Tract / Rob Bielawski); Green Heron (Princess Anne WMA Beasley Tract / Rob Bielawski); Northern Bobwhite (Audio) (Princess Anne WMA Whitehurst Tract / Rob Bielawski); Osprey (Horn Point Road / Karen & Tom Beatty); Snowy Egret (Muddy Creek Road / Karen & Tom Beatty); Cattle Egret (Nanneys Creek Road / Karen & Tom Beatty). 4 JUL – Wood Duck & Common Yellowthroat (Milldam Creek Boardwalk / Rob Bielawski); American Oystercatcher, Laughing Gull & Rock Pigeon (South Thimble Island / Daniel Carlson); Great Egret, Little Blue Heron, Blue Grosbeak & Indigo Bunting (Princess Anne WMA WT / Rob Bielawski); Yellow-crowned Night-Heron, Common Tern & Eastern Kingbird (Pleasure House Point NA / Daniel Carlson); Grasshopper Sparrow (Audio) (Campbell's Landing Rd. / Rob Bielawski); Cattle Egret (Muddy Creek Rd. / Rob Bielawski); Yellow-crowned Night-Heron, Bald Eagle, Least Tern & Belted Kingfisher (Pleasure House Point NA / Carlton Noll). 6 JUL – Great Egret, Green Heron, Yellow-crowned Night-Heron, Gull-billed Tern & Black Skimmer (Pleasure House Point NA / Rob Bielawski). 9 JUL – Green Heron, Yellow-crowned Night-Heron, Cooper's Hawk, Clapper Rail, Spotted Sandpiper, Eastern Kingbird & Blue Grosbeak (Pleasure House Point NA / Rob Bielawski); Green Heron & King Rail (Horn Point Rd. / Karen & Tom Beatty); Snowy Egret, Cattle Egret & Glossy Ibis (Muddy Creek Rd. / Karen & Tom Beatty); Eastern Wood-Pewee (Campbell's Landing Rd. / Karen & Tom Beatty). 10 JUL – Blue Grosbeak (Back Bay NWR / Rob Bielawski); King Rail (Back Bay NWR / Rob Bielawski).
LOOKAHEAD: Mid-July should be the time for the annual kickoff to southbound shorebird migration. Despite July being part of summer as far as birding is concerned, the mid-to-late parts of the month are often referred to as the start of fall migration when shorebirds specifically are being discussed. Shorebirds are especially interested species since many northbound transients are still found into early June, and the first southbound transients start to trickle through in early July, leaving us a very short gap to relax. Spotted Sandpipers have begun moving through, as is evidenced by the several sightings at Munden Point Park, Pleasure House Point NA, Back Bay NWR and South Thimble Island during early July. Some other expected species through this next period includes Short-billed Dowitcher (already one report at Back Bay NWR), Greater & Lesser Yellowlegs, Whimbrel, Western Sandpiper, Long-billed Dowitcher, Stilt Sandpiper, Red Knot and Pectoral Sandpiper. While these species are all expected arrivals during mid-July, a few other species are also hopeful, but cannot be expected to be reported every year during this time frame; these include: Upland Sandpiper & Wilson's Phalarope. Any of the beaches within the city, or surrounding counties ought to bring some great observations during the next period, and many shorebirds have already begun being reported at Chincoteague NWR in Accomack County; this should be a precursor to what we will find here soon!
For more information on the Virginia Beach Birding Blog, please check out the Journal Overview Page on the website. It provides background information as to what sightings are considered for the blog, the format of the blog, and will likely answer other questions any readers might be wondering about as well.