After three utterly incredible weeks of springtime birding in Virginia Beach, we all expected a slow-down to eventually occur, and by about midweek the migration switch appeared to be abruptly turned to the off position. May was a truly historic month for us on the coast, and those of us who spent time outdoors were blessed by the opportunity to observe species that are not found here every spring. Most of this was due to persistent southwesterly winds early in the month, followed by strong northerlies. The southwesterlies assisted in pushing northbound songbirds that typically prefer mountain corridors towards the coastline. The northerly winds then ensured that those species would stick around in the area, as songbirds depend on tailwinds to help accelerate their nighttime travels northward. Over the past few days southerly winds took hold, which allowed for the exodus of our transient species northward, bidding us farewell until the fall season arrives. WEEKLY WEATHER: This final week of May was dominated by warm temperatures & persistent humidity. Up until this week, temperatures throughout the spring season had remained lower than typical, but this week, the daily high soared to 84.9 degrees F (an incredible 15 degree rise from last week's average); the average daytime lows also rose considerably, to 65.3 degrees F (an 8.7 degree increase). Overall, we hit a peak high on Thursday (26 May) of 93 degrees F (18 degrees higher than last week and our hottest day of the year thus far), and a low daytime temperature of 57 degrees F, on Tuesday (24 May). We experienced precipitation on just two of the seven days this week, with a total of 0.46 inches of rain. Interestingly, with hurricane season set to commence on 1 Jun, it wasn't a huge surprise that the Atlantic basin saw its first tropical cyclone of the season develop on Friday (27 May). This disturbance was given the title of Tropical Depression Bonnie. Earlier in the year, during January, Hurricane Alex formed, and this is why what I'm referring to as our first of the season storm was given the "B" designation rather than the expected "A". Bonnie increased to tropical storm strength before making landfall near Charleston, SC on Sunday (29 May) where it stalled out along the coastline. The reason I bring this up, is because tropical cyclones have the ability to impact bird sightings even as far away as we are. If the track of the storm continue up the coast in the coming days, and we receive strong, onshore winds (winds blowing southeasterly or easterly from the ocean onto land), there exists a potential to spot species in close to shore that don't typically occur here such as Parasitic Jaeger, Sooty Shearwater, Wilson's Storm-Petrel, and maybe even Great Shearwater. Savvy seawatchers may be in for some pleasant surprises if the predicted track of the storm holds, and I know of at least one pelagic boat trip planned for the coming week as well. More on this in next week's blog as the situation develops.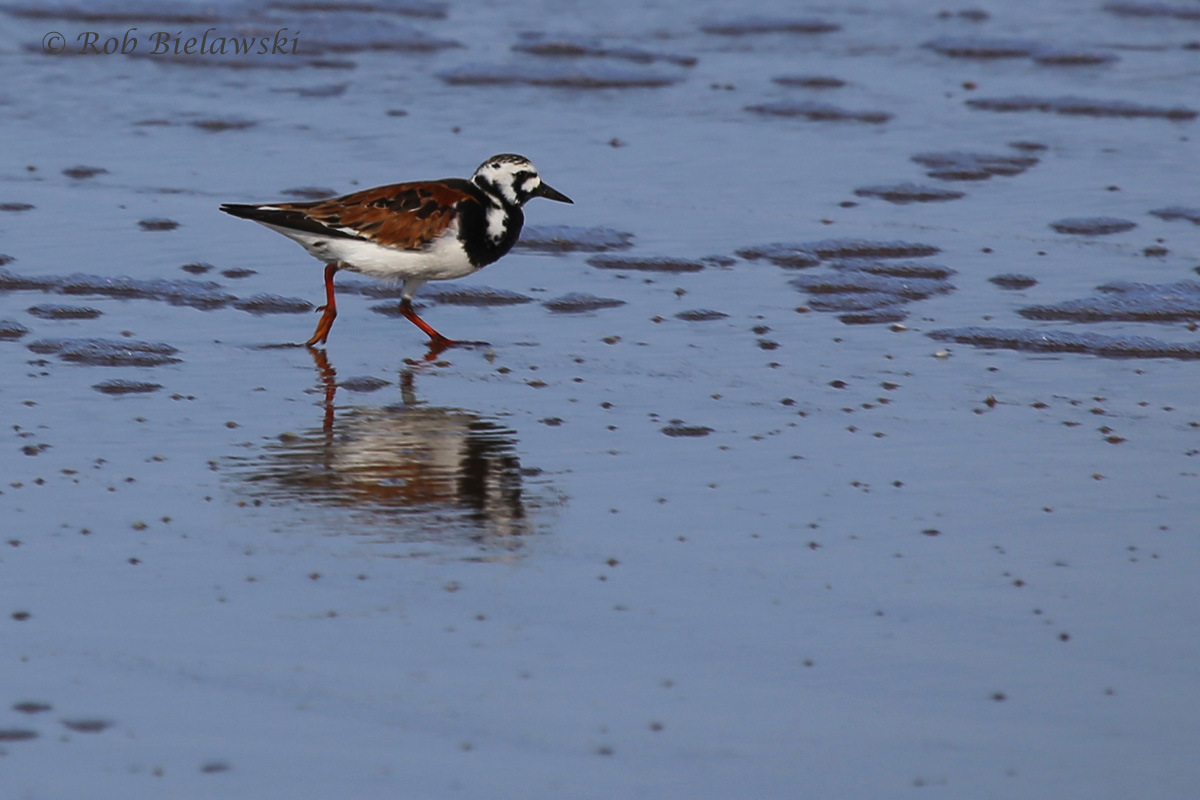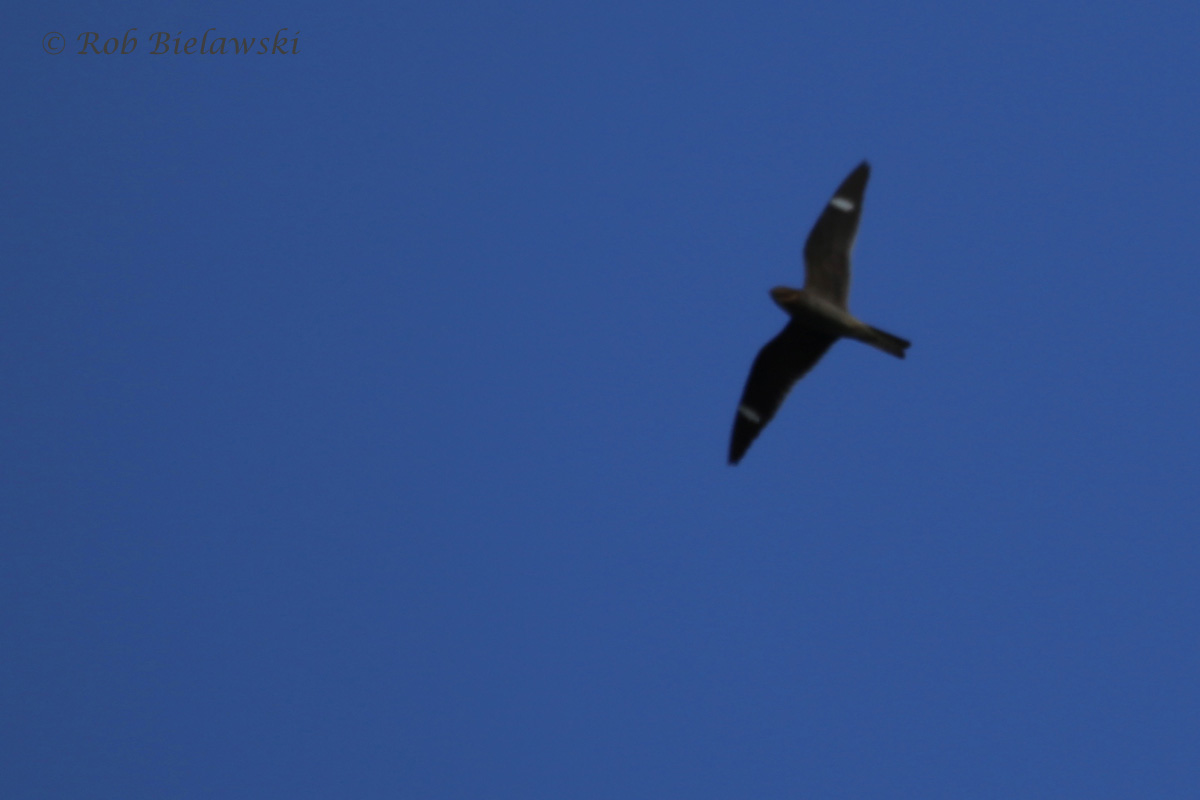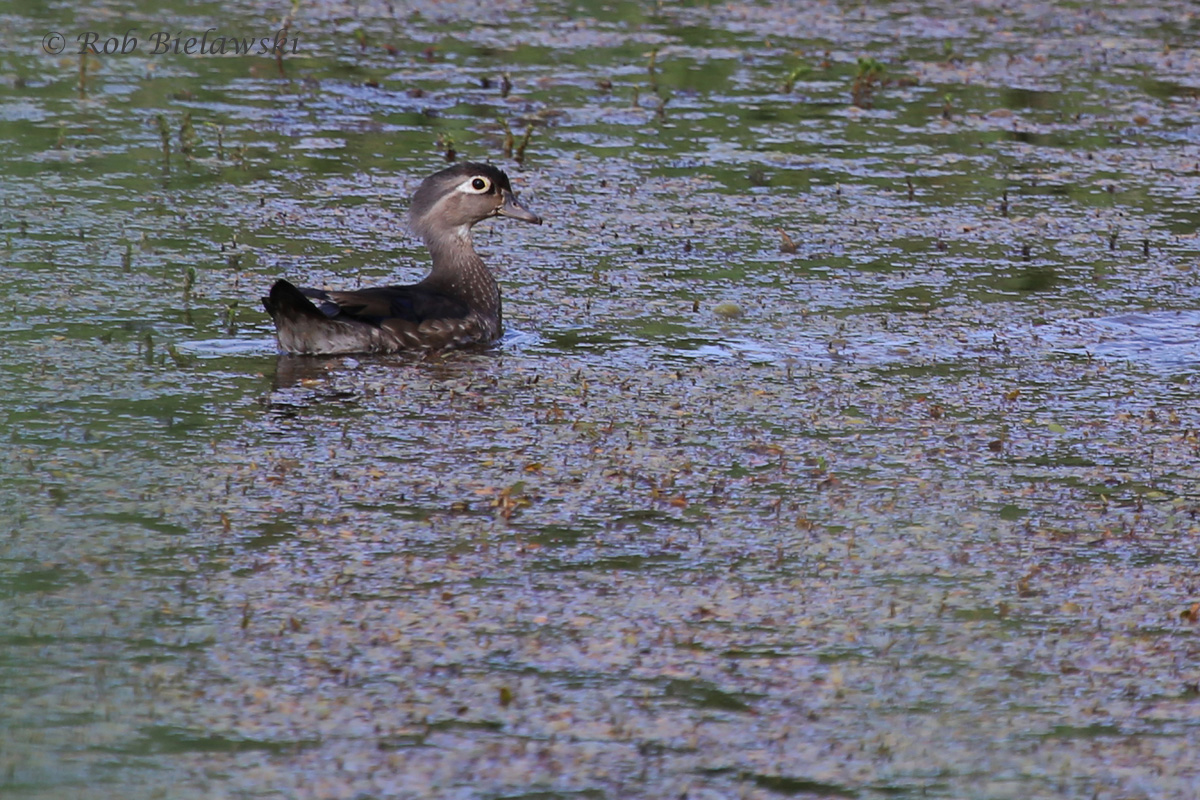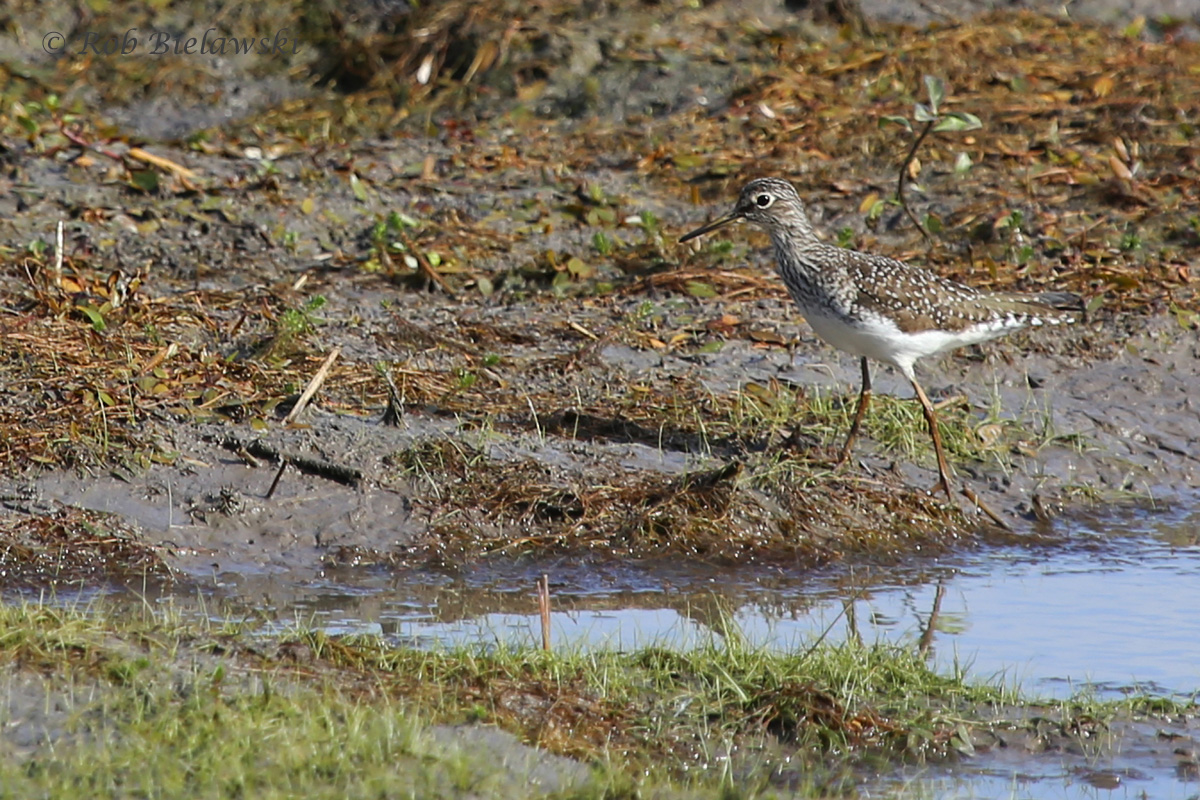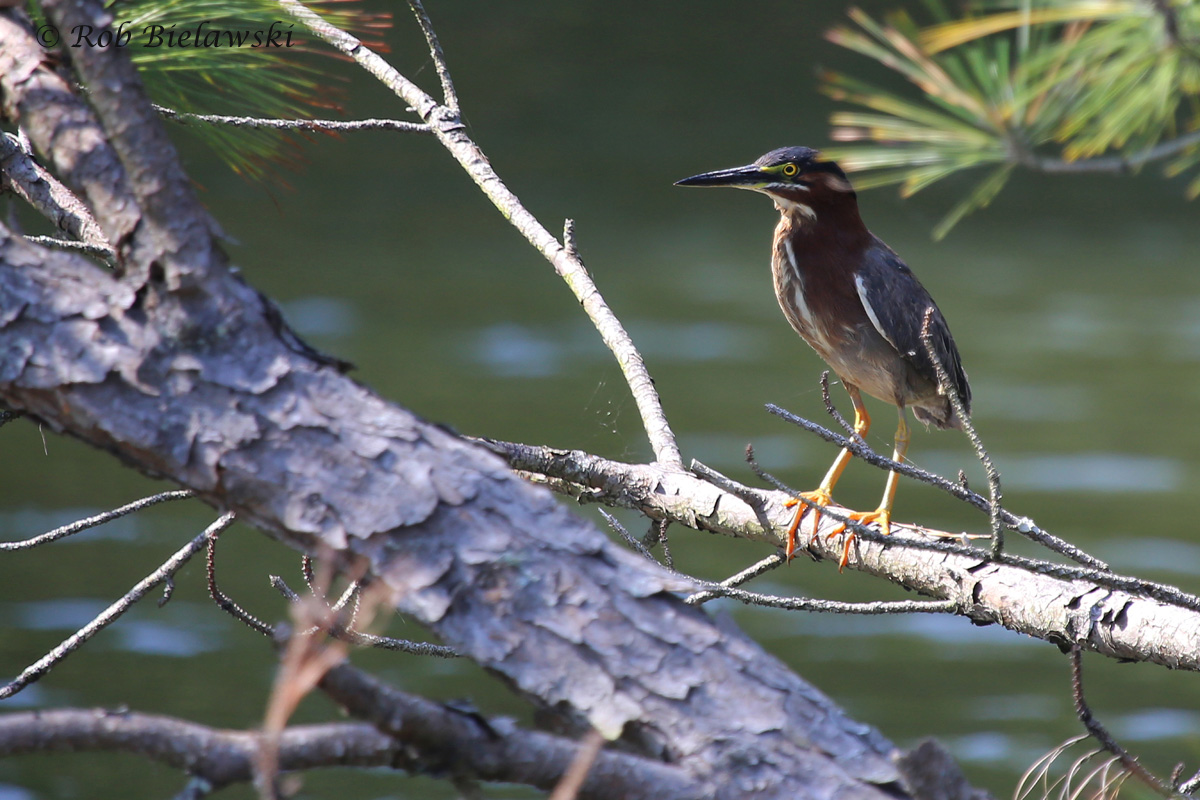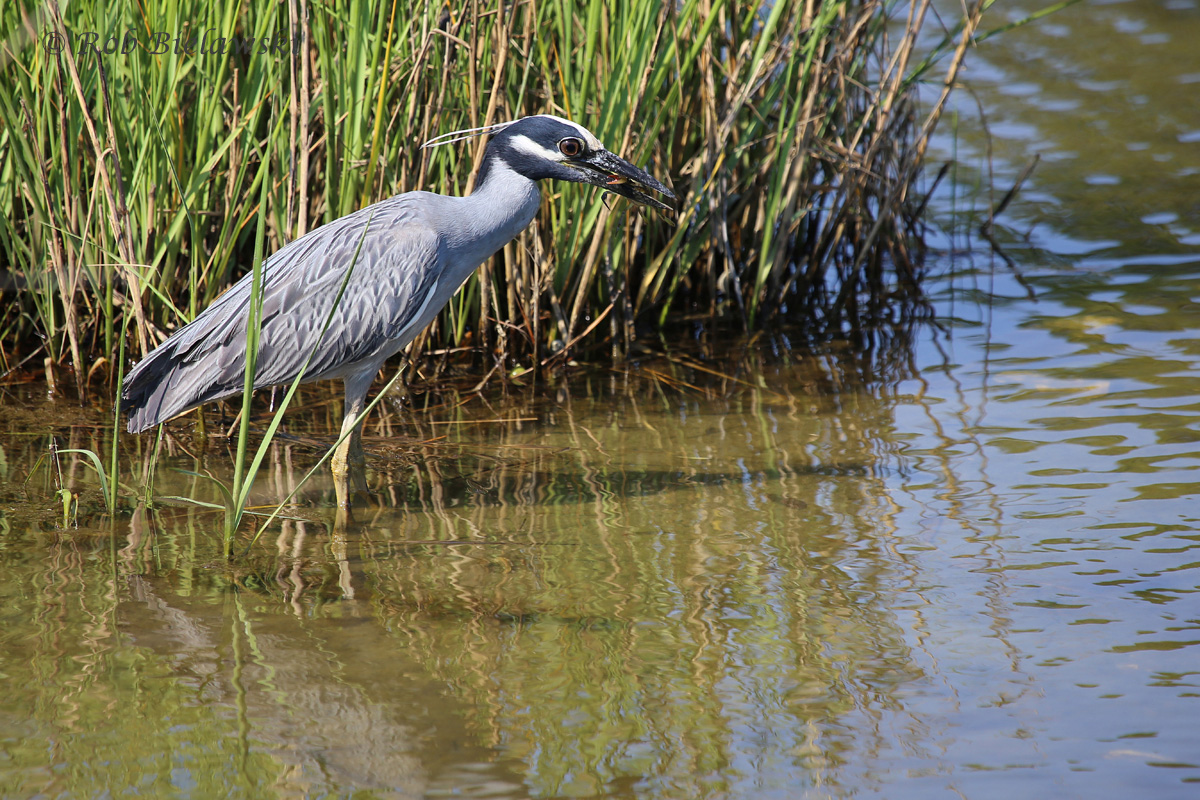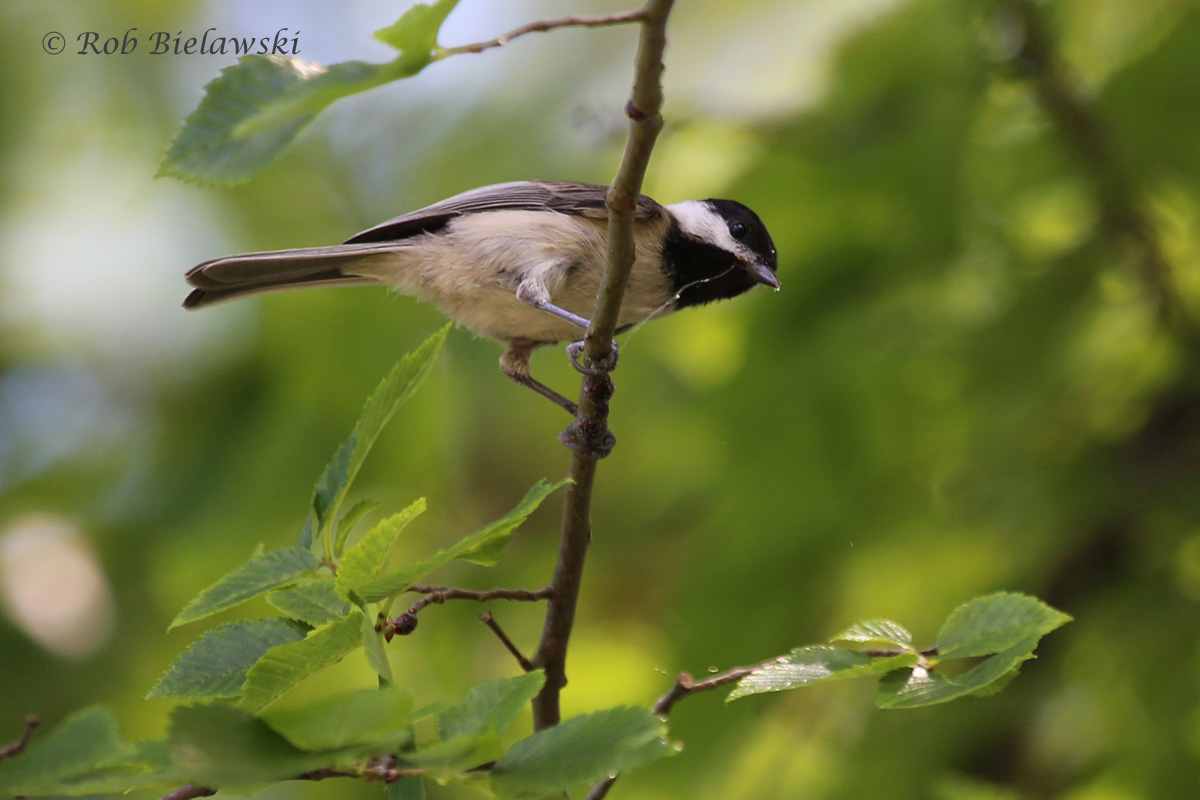 As to this week's sightings in Virginia Beach, no new RARITIES were observed, but the PURPLE GALLINULE found on 16 May at Princess Anne Wildlife Management Area's Beasley Tract continued to be observed & photographed several times throughout the week, with the most recent occurrence being on Sunday (29 May). Along with the Purple Gallinule, the BLACK-NECKED STILT first observed on 17 May at the same location was still present through Sunday as well. Interestingly, on 24 May, David Gibson observed and photographed two individuals side-by-side, marking the first time this year that more than one Black-necked Stilt has been observed simultaneously in Virginia Beach. This pair was present through Wednesday (25 May), but for the remainder of the week only a single individual was reported, so it is not clear whether both are still present though it appears that at least one has moved out of the area. Not technically a true rarity, but an observation of a Parasitic Jaeger (24 May / Rudee Inlet / Cheryl J Jacobson) is also worth noting. With spring songbird migration suffering a sharp decline & it's likely end this week, FIRST-OF-SEASON ARRIVALS and FIRST-OF-YEAR FINDS were very hard to come by, with the only new arrival being a Wilson's Storm-Petrel (24 May / Rudee Inlet / Cheryl J Jacobson). Review flags in eBird were also set off by a just a pair of LATE OCCURRENCES, including only American Woodcock (last observed 26 May / Princess Anne WMA / Andrew Baldelli & Tracy Tate. A report also surfaced for a pair of Green-winged Teal observed at Princess Anne WMA (25 May / Barry Kinzie & John Pancake), which is much later than the expected departure date of 5 May. Continuing the effort of promoting the use of eBird for observation reporting & media (photo/audio/video) storage, there was a great number of WEEKLY RELEVANT SPECIES DOCUMENTED BY MEDIA submitted for Virginia Beach this week, which included: TUESDAY (24 MAY) – Purple Gallinule & Black-necked Stilt (Princess Anne WMA / David Gibson); Scarlet Tanager (Five Forks Road / Tracy Tate); Semipalmated Plover, Common Nighthawk & Blackpoll Warbler (Back Bay NWR / Rob Bielawski); Purple Gallilnule (Princess Anne WMA / Lisa Rose). WEDNESDAY (25 MAY) – Swainson's Thrush audio (Hunt Club Forest Neighborhood / Karen & Tom Beatty); Purple Gallinule (Princess Anne WMA / David Wendelken); Purple Gallinule, Black-necked Stilt & Solitary Sandpiper (Princess Anne WMA / Rob Bielawski); Eastern Screech-Owl (83rd Street / Laura Horan). THURSDAY (26 MAY) – Semipalmated Sandpiper (Pleasure House Point NA / Conor Farrell); Black-necked Stilt (Princess Anne WMA / Kim Harrell). SATURDAY (28 MAY) – Black-necked Stilt (Princess Anne WMA / Jeffrey Blalock). SUNDAY (29 MAY) – Eastern Screech-Owl (83rd Street / Laura Horan); Whimbrel (Back Bay NWR / Rob Bielawski);
The above listing of observations has been compiled using publicly displayed information submitted to www.eBird.org. This Weekly Birding Blog runs on a schedule of Monday through Sunday year-round. If you would like your photographs or sightings to be included in the Blog, please ensure your observation is reported to eBird by the end of day Sunday. The term "relevant media" typically refers during the spring months (Mar/Apr/May) to breeding species arrivals, spring transients & rarities; during the breeding season (Jun/Jul) the focus will be on breeding species, lingering spring transients or early fall transients & rarities; fall migration (Aug/Sep/Oct/Nov) will focus on arriving winter species, fall transients & rarities, and lastly, winter (Dec/Jan/Feb) will focus on wintering species & rarities. For more information on these types of species, please visit the Distribution section of the website, which can be accessed on the black toolbar above this blog & just below the page banner. Also, any rarities mentioned will also be added to the Noteworthy Observations listed, which can also be found under the Distribution heading above.