As with the previous week, noteworthy and unusual observations were slow during this 7-day period, as the spring songbird migration is now past us, and shorebirds are also wrapping up. June and July are generally considered to be the 'breeding season' for birds, and therefore most of the observations from now until August will likely be of the species that nest in Virginia Beach, including birds that remain here year-round (permanent residents) and those the winter south of us but return each year to breed (summer residents). As unexpected rarities pop up, they will certainly be covered in this blog as well, but the likelihood of spotting something truly unusual declines outside of the migration windows of spring and fall. Still, birds are a dynamic group of wildlife, and strange things can occur at any point in time. Some items to note this week, the impoundments at Princess Anne WMA's Beasley Tract are being drained, which means the Green-winged Teal sighted there a week ago will not likely have habitat for nesting this summer. Also, if the Purple Gallinule is still present, it may be seeking out a new home. Water levels at Back Bay NWR's freshwater impoundment system remain pretty high for the time of year, and while this is great for wading species like herons and egrets, it doesn't bode too well for the shorebirds that can use the mudflats. Though, shorebirds are dwindling right now as it is since most species breed in the high Arctic of the far north. We'll see their return starting again in July. WEEKLY WEATHER: The finale of May and the start of June proved to be a rather warm timeframe, and tropical weather became a focal point as the 2016 Atlantic Hurricane Season began on 1 Jun. With a major spike in the temperatures occurring last week, the momentum was essentially maintained again, with the daily high of 83.3 degrees F (a minor 1.6 degree drop from last week's average); the average daytime lows rose though, to 72.7 degrees F (a 7.4 degree increase) which means our days felt much warmer this week since we didn't get to experience the early morning or late evening cooldown's of the previous 7 days. Overall, we hit a peak high on Sunday (5 Jun) of 93 degrees F (matching the high mark set on 26 May), and a low daytime temperature of 71 degrees F, on Wednesday (1 Jun), a remarkable 14 degree rise over last week's daytime low! We experienced precipitation on three of the seven days this week, with a total of 2.22 inches of rain. Most of this occurred on Monday (30 May) when 1.29 inches fell, and then late on Sunday a very strong storm front moved across Virginia Beach with winds gusting to 60 mph; only 0.61 inches of rain was recorded, but more likely fell since gauges can't accurately measure rainfall when it is moving almost horizontally due to the winds. Lastly, Tropical Storm Bonnie, which had spawned on 27 May, and made landfall at Charleston, SC on 29 May, continued its slow trek along the coast this week, moving northeastward towards the Outer Banks of North Carolina. On Wednesday, while the remnants of the tropical storm were situated just off Cape Hatteras, a "six-pack" (named for the smaller fishing boats with a maximum group capacity of 6 individuals) pelagic trip which left from Rudee Inlet aboard the Top Notch was benefited by the easterly winds produced by the low pressure system to the south. More on those sightings below!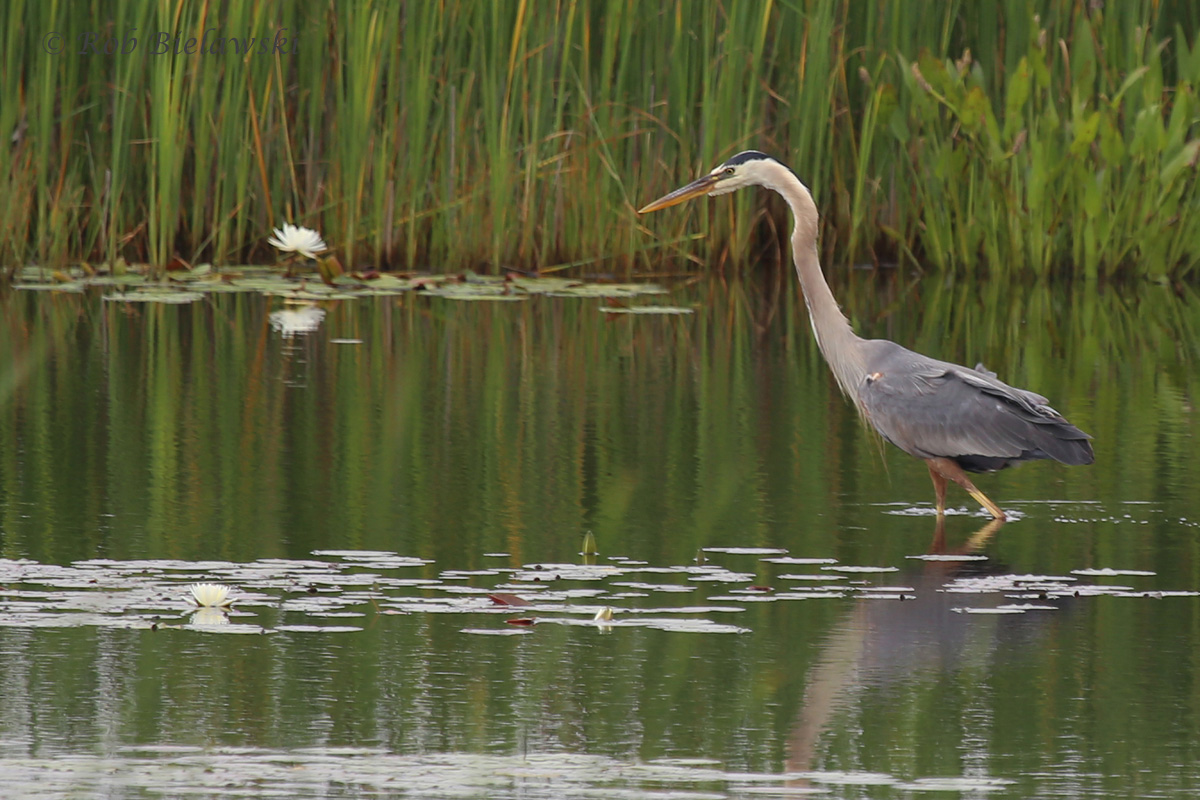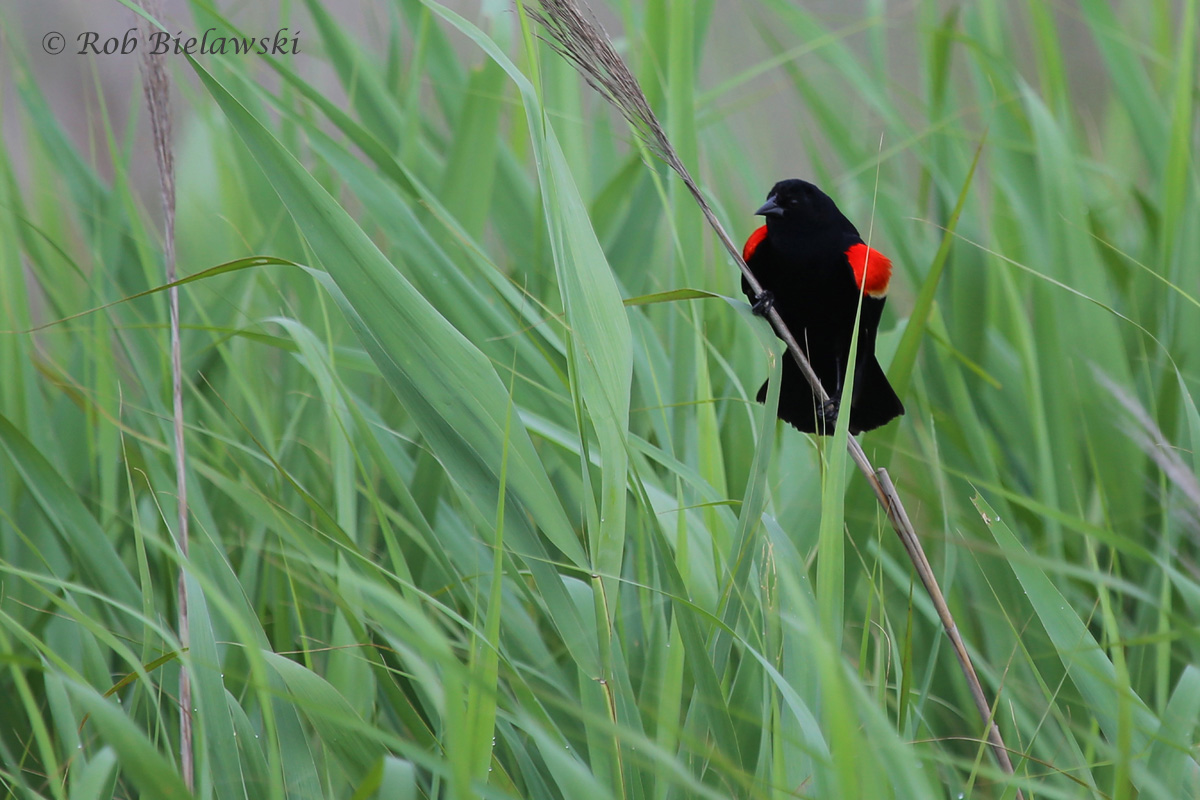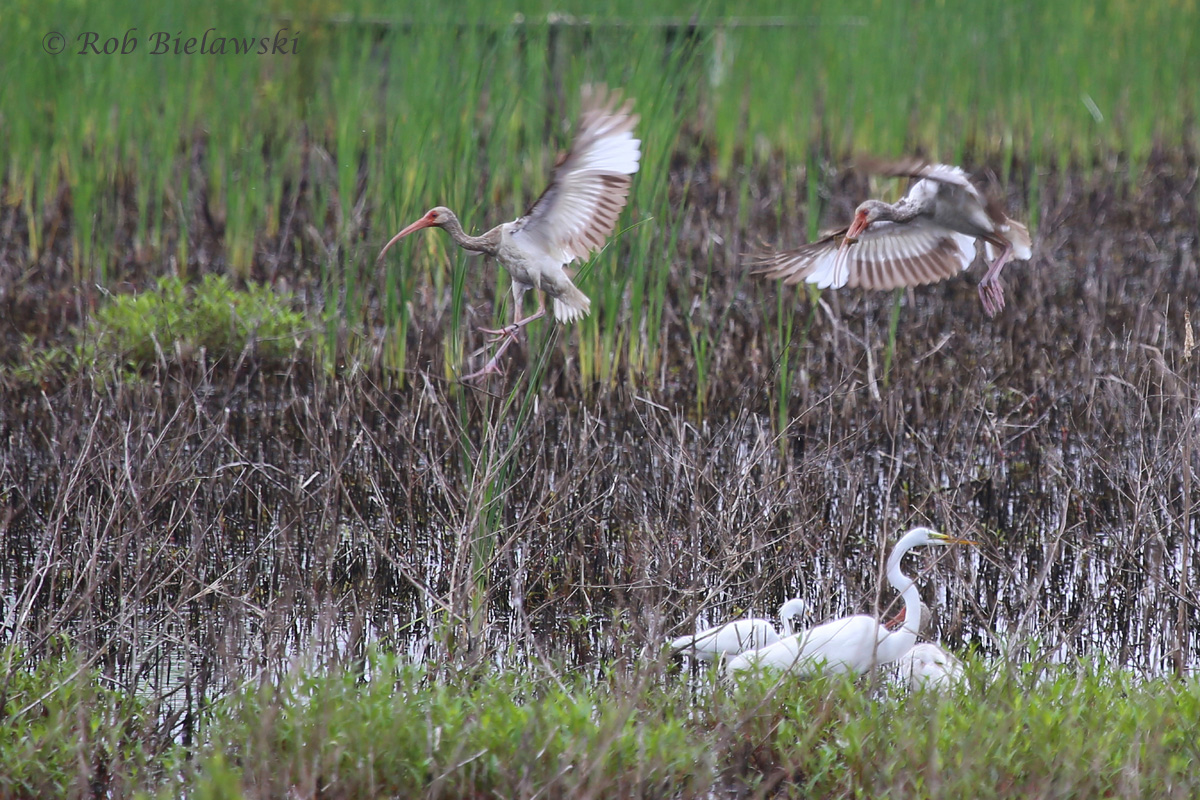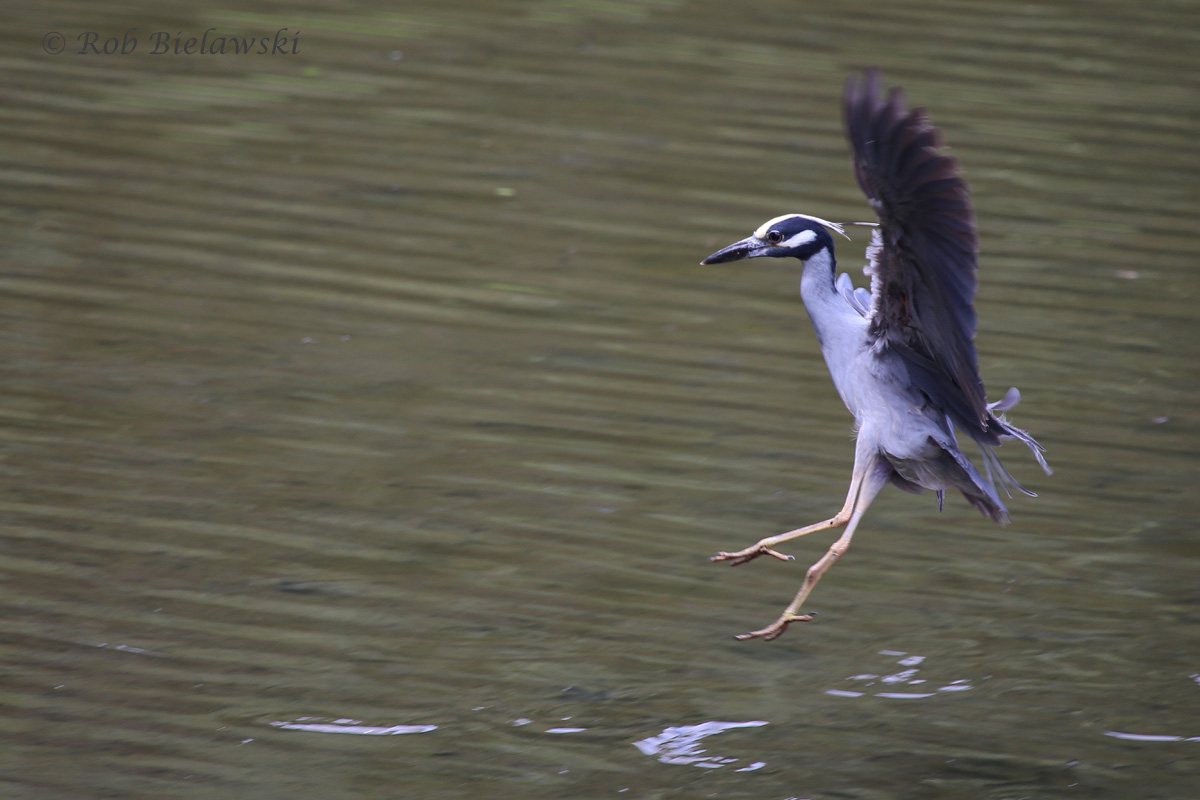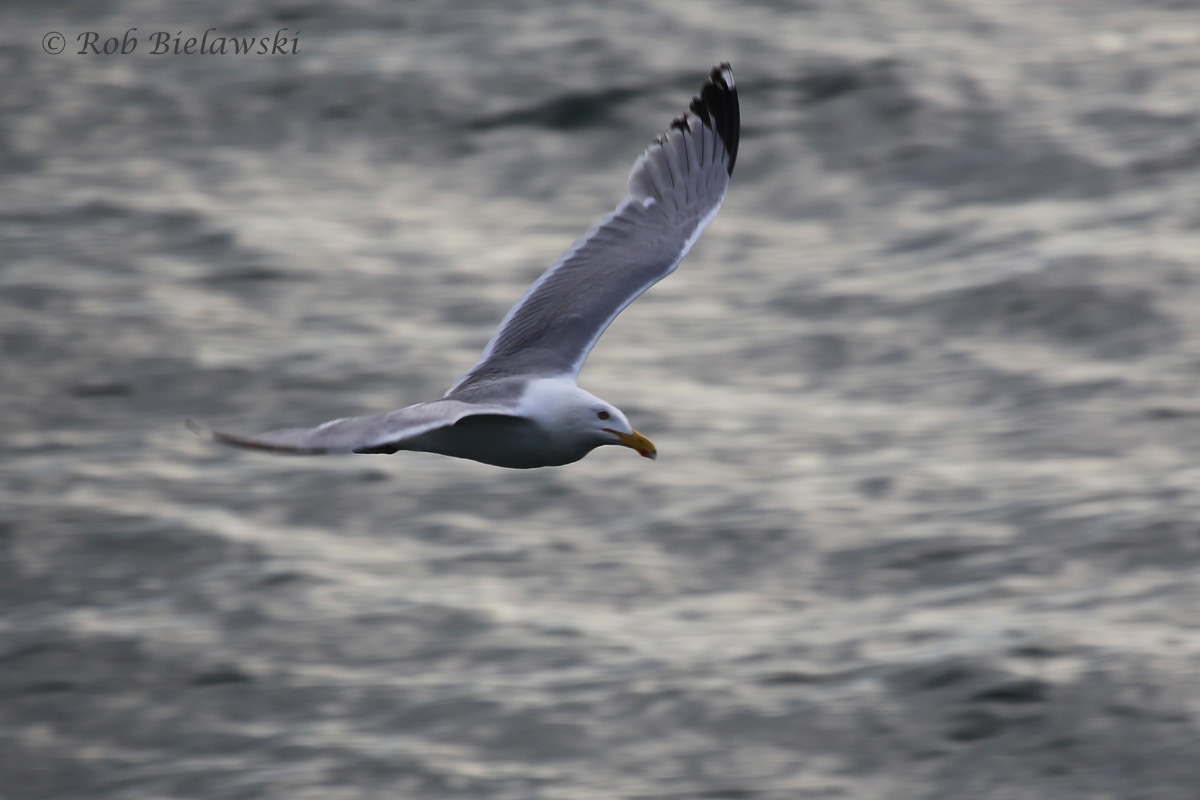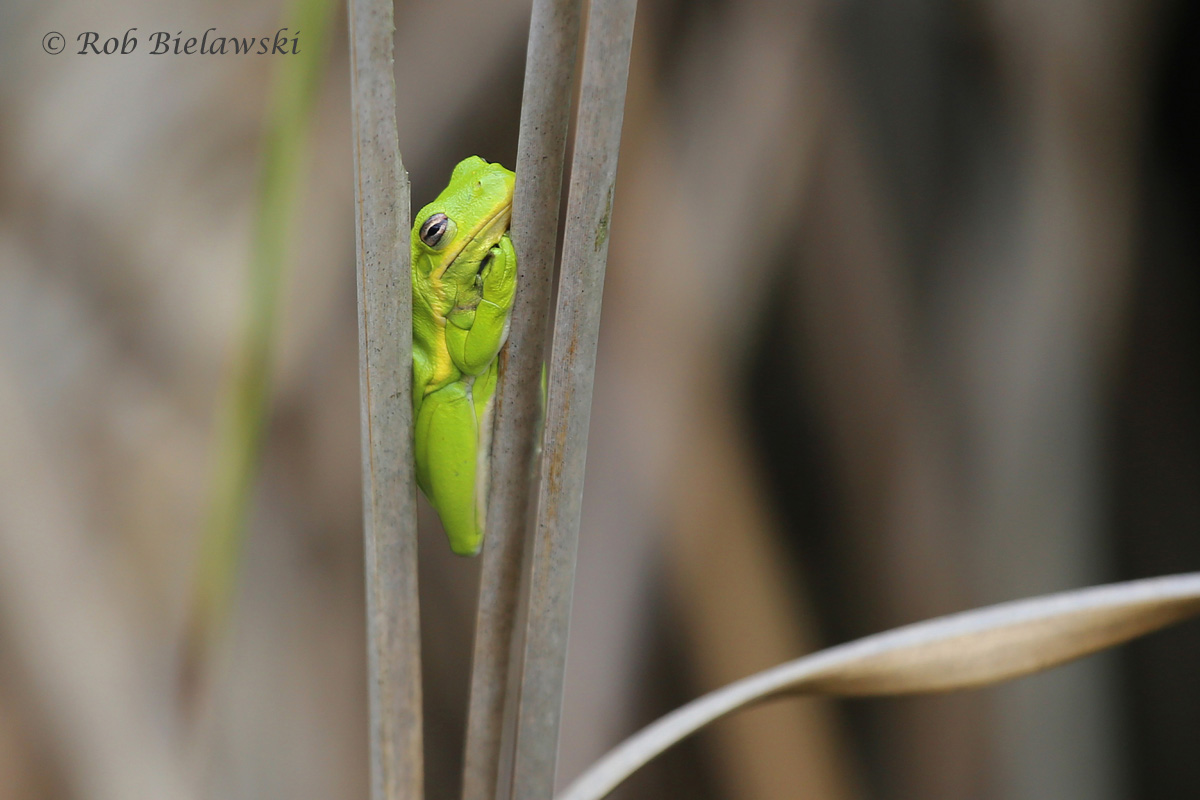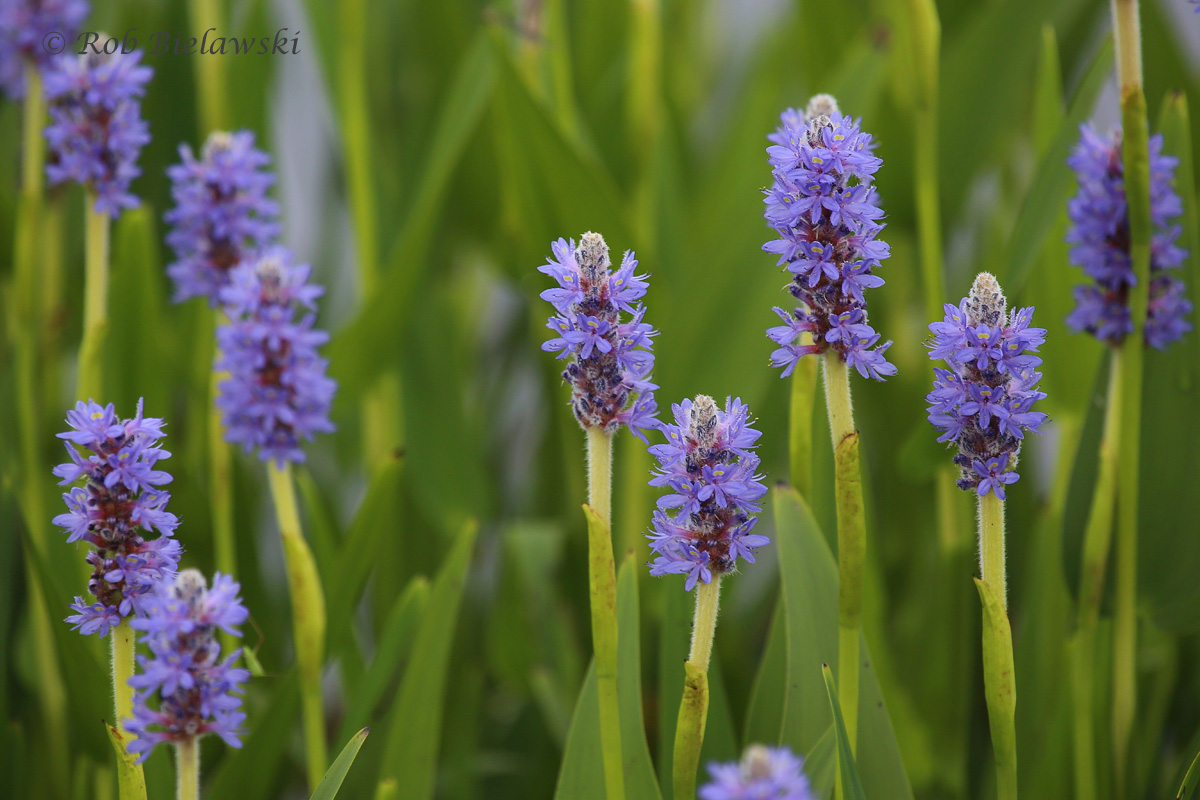 While the Purple Gallinule at Princess Anne WMA's Beasley Tract was not seen during the last 7 days, and it may or may not be around anymore, several TOP BIRDS were observed. The BLACK-NECKED STILT first observed on 17 May was observed again this week through Tuesday (31 May) but no sightings occurred after this, and several individuals did submit checklists from the park so it appears they have departed, likely flying further north towards Chincoteague NWR where pairs have nested in previous years. A COMMON GALLINULE was heard at the park also on Tuesday (31 May) by Karen & Tom Beatty, but no sightings of this species occurred this week. Benefitting from the low pressure system south of us, Tracy Tate was able to find a single SOOTY SHEARWATER off of 85th Street Beach on Wednesday (1 Jun) and a Red Knot was observed on the beach at Back Bay NWR (Karen & Tom Beatty). Additionally that same day, Wilson's Storm-Petrels were reported near-shore as the "six-pack" pelagic trip (Bob Ake, Ned Brinkley, Todd Day, James Fox, Mike Stinson & Jason Strickland) was heading out from Rudee Inlet en route to Norfolk Canyon which sits in Northampton County waters about 60 miles offshore along the continental shelf break. While the storm-petrels were the only noteworthy species observed within Virginia Beach's boundaries by this group, it is important to note that they also observed Great, Sooty, Manx & Audubon's Shearwaters, Wilson's, Leach's & Band-rumped Storm-Petrels, Red-necked Phalaropes, Pomarine Jaegers, and a Bridled Tern in Northampton County waters just to our north. For the first week in a long time, no FIRST-OF-SEASON ARRIVALS and FIRST-OF-YEAR FINDS were observed in Virginia Beach. Though no review flags in eBird were set off by LATE OCCURRENCES, American Coots, Common Loons and Black Scoters all continue to be reported. The coots should be departing soon, as any occurring through the summer months here would be rare, but the loons and scoters seem to summer off the coastline in low numbers in recent years, so they will likely continue to be reported. Lastly, there was a great number of WEEKLY RELEVANT SPECIES DOCUMENTED BY MEDIA submitted for Virginia Beach this week. During the summer months, breeding species get their time to shine, and will make up the majority of 'relevant' sightings. This week's Virginia Beach eBird media postings included: MONDAY (30 MAY) – House Wren (Beach Garden Park / Rob Bielawski); Osprey (nest for Virginia Breeding Bird Atlas) (Shore Drive / Laura Mae); Common Loon (Lynnhaven Inlet / Laura Mae). TUESDAY (31 MAY) - King Rail audio (Princess Anne WMA / Karen & Tom Beatty); WEDNESDAY (1 JUN) – Eastern Screech-Owl (83rd Street / Laura Horan); Royal Tern & Black Skimmer (Back Bay NWR / Karen & Tom Beatty); Yellow-crowned Night-Heron (Dale Drive / Pamela Monahan); Red Knot (Back Bay NWR / Karen & Tom Beatty). THURSDAY (2 JUN) – Canada Goose, Brown Pelican & Semipalmated Sandpiper (Camp Pendleton Restricted / Karen & Tom Beatty). SATURDAY (4 JUN) – Double-crested Cormorant, Great Blue Heron, Common Yellowthroat & Red-winged Blackbird (Back Bay NWR / Rob Bielawski); White Ibis & American Coot (Princess Anne WMA / Rob Bielawski); Barn Swallow (Back Bay Landing Road / Rob Bielawski); Mallard & Yellow-crowned Night-Heron (Kings Grant Lakes / Rob Bielawski). SUNDAY (5 JUN) – Herring Gull & Royal Tern (South Thimble Island / Rob Bielawski). LOOKAHEAD: The effects of Tropical Storm Colin, the earliest 3rd storm of the season to ever form (5 Jun), will be worth tracking as this next few days unfolds. Currently it sits in the Gulf of Mexico but is expected to cross over towards South & North Carolina in the next couple of days. If it takes a course similar to what Bonnie took last week, the counterclockwise spin of the low pressure system could provide Virginia Beach with some stronger-than-normal, onshore winds. These onshore winds could bring in some species closer to shore than normal. Just a couple of weeks ago Ned Brinkley mentioned in the Hampton Roads Wildlife Enthusiasts Facebook group that such winds can push Parasitic Jaeger, Wilson's Storm-Petrel, Sooty Shearwater and potentially others close to shore. Of course, the track, speed, and strength of the storm all come into play, but it worth keeping up to date on, maybe someone will get a seabird in close again like Tracy Tate's Sooty Shearwater later week!
For more information on the Weekly Birding Blog, please check out this page on the website. It provides background information as to what sightings are considered for the blog, the format of the blog, and will likely answer other questions any readers might be wondering about as well. If you have photographs of birds you are trying to identify, consider joining the Hampton Roads Wildlife Enthusiasts Group on Facebook, there are many knowledgeable folks there who can help. The page can be found Here!