First, I'd like to offer my sincerest apologies for the lateness of this week's birding blog entry. I have been out of the area (in northern Minnesota) since 10 Jun, and did not have the chance to get everything taken care of before I departed Virginia Beach. Hopefully, next week's will be back on track, so thanks to those who patiently waited. As is typical of the month of June, birding was very slow across the region with not a whole lot of sightings that were out of the ordinary. WEEKLY WEATHER: Warm weather continued on from last week with the daily high increasing to 89.0 degrees F (a 6.7 degree rise from last week's average); the average daytime lows dropped a bit though, to 70.1 degrees F (a 2.6 degree decrease). Overall, we hit a peak high on Sunday (12 Jun) of 97 degrees F (a new high mark for the calendar year), and a low daytime temperature of 60 degrees F, on Thursday (9 Jun). We experienced precipitation on three of the seven days this week, with a total of 1.53 inches of rain. Most of this occurred on Tuesday (7 Jun) when 1.27 inches fell.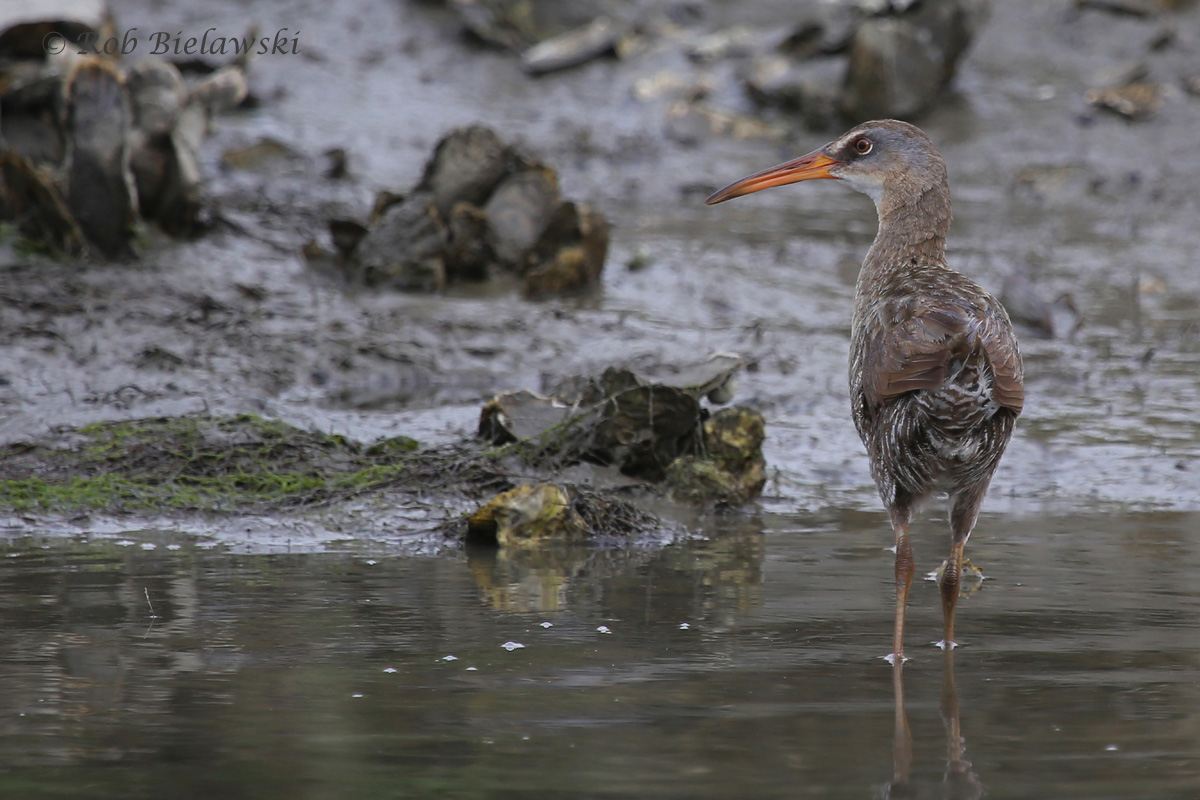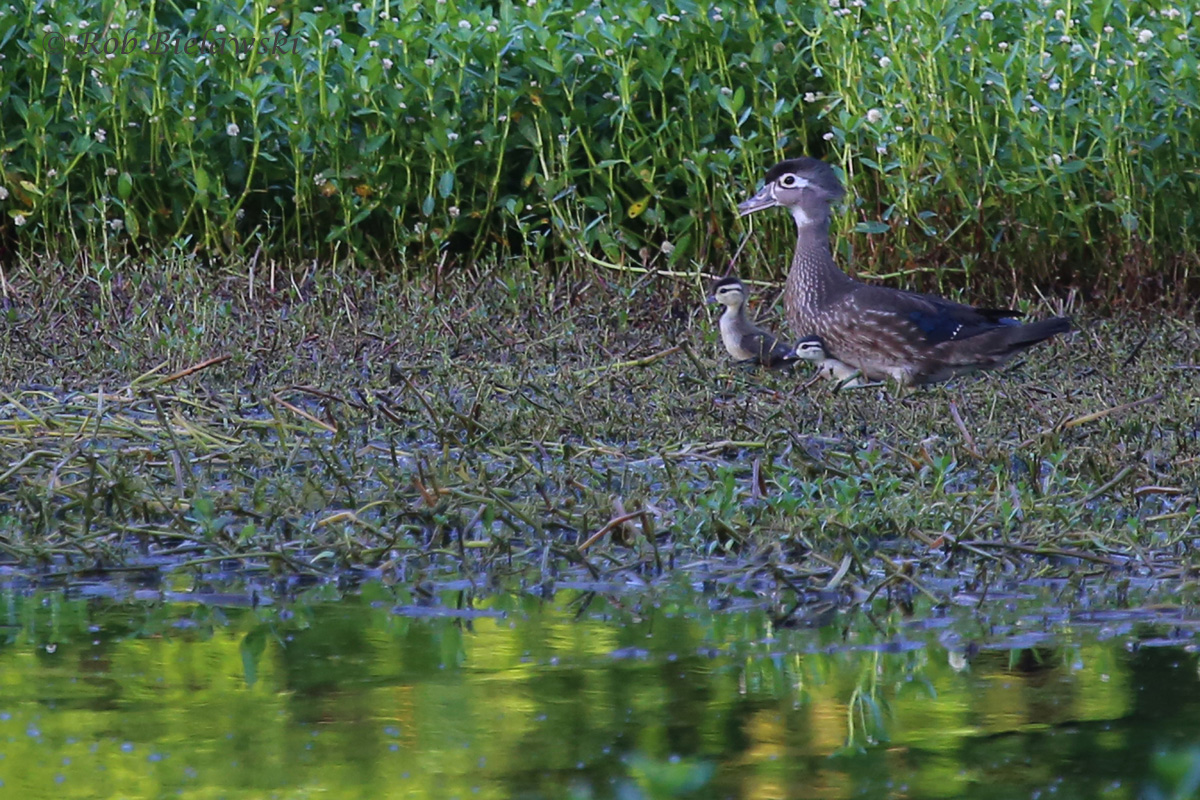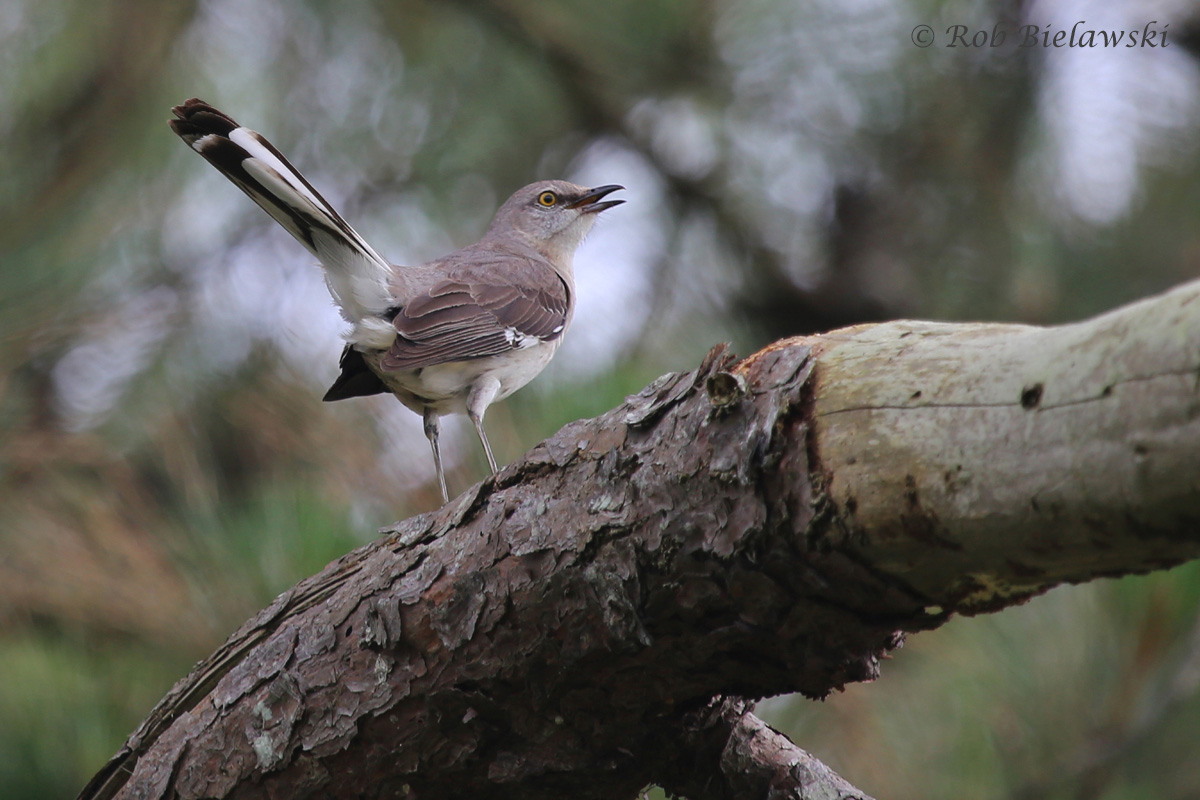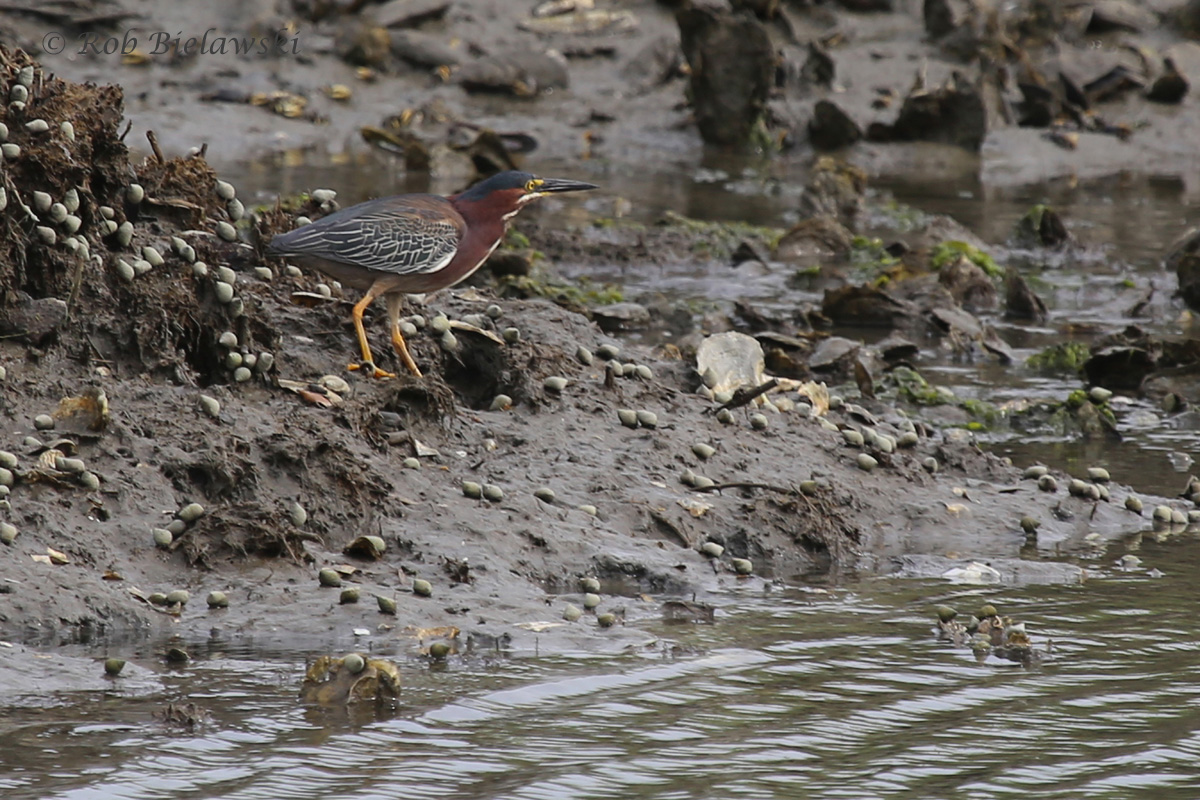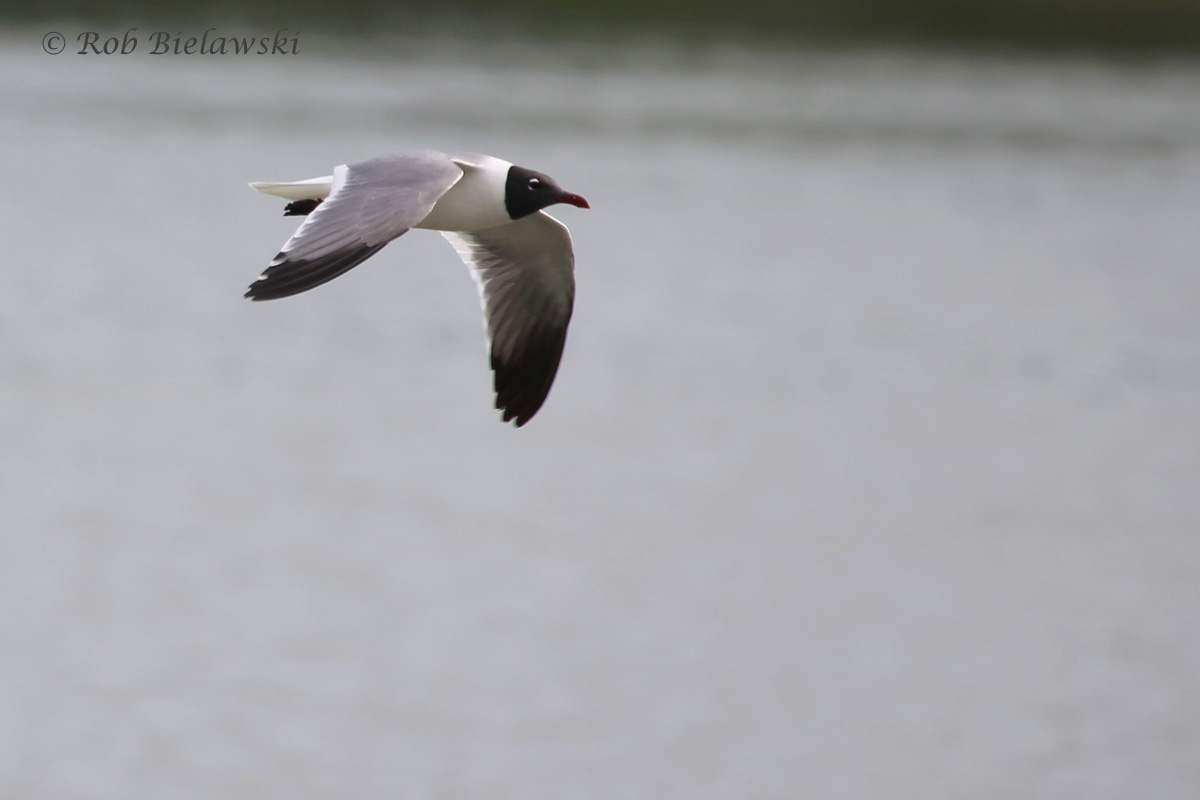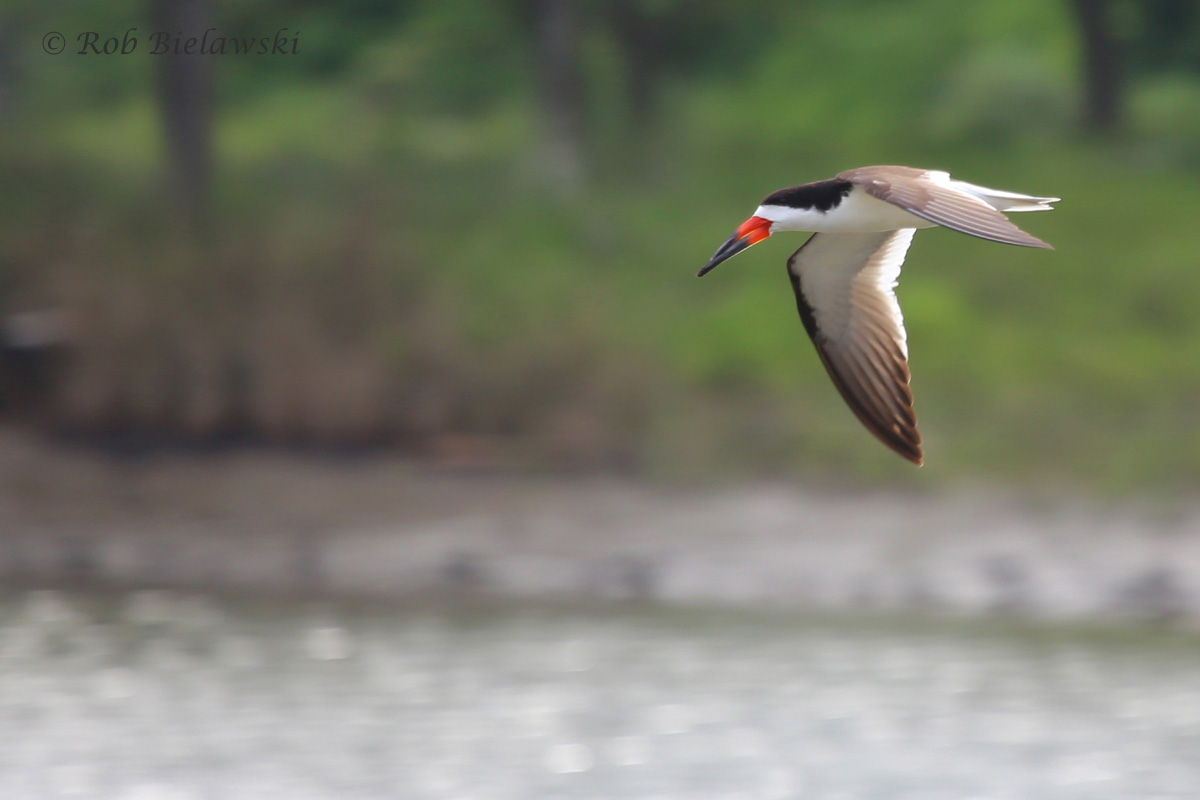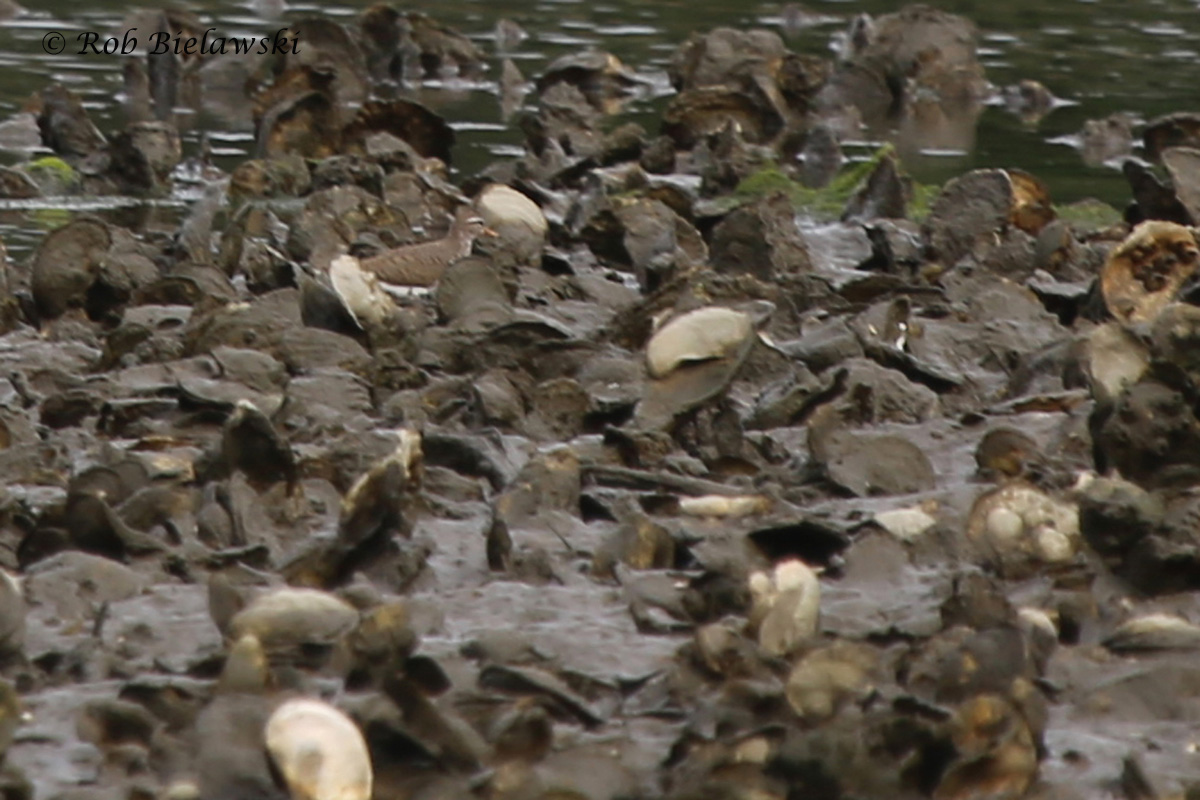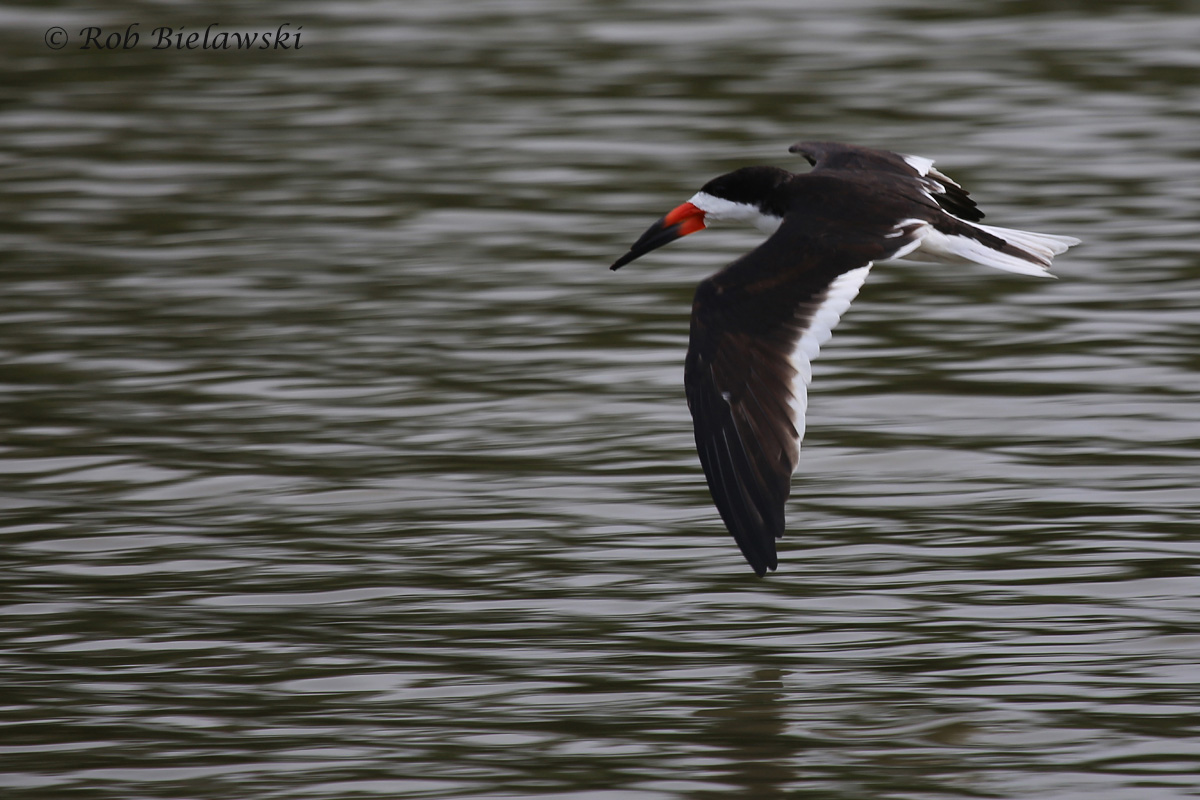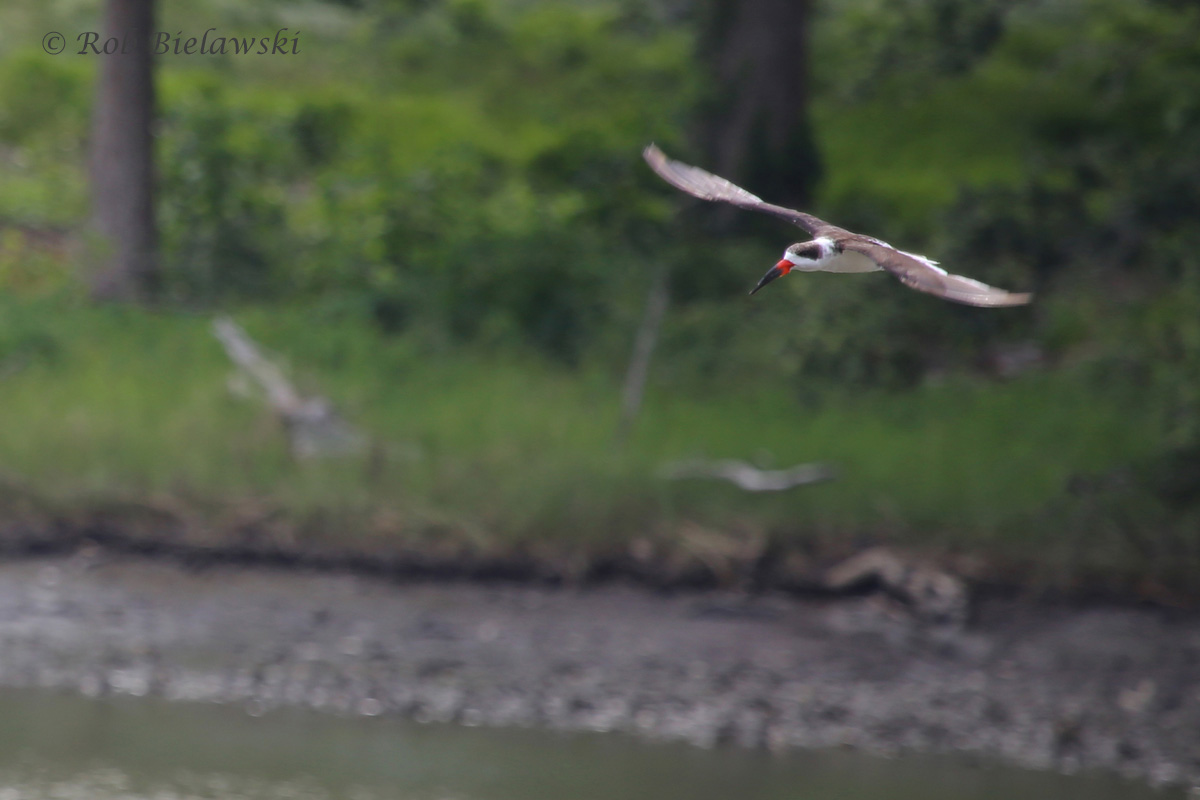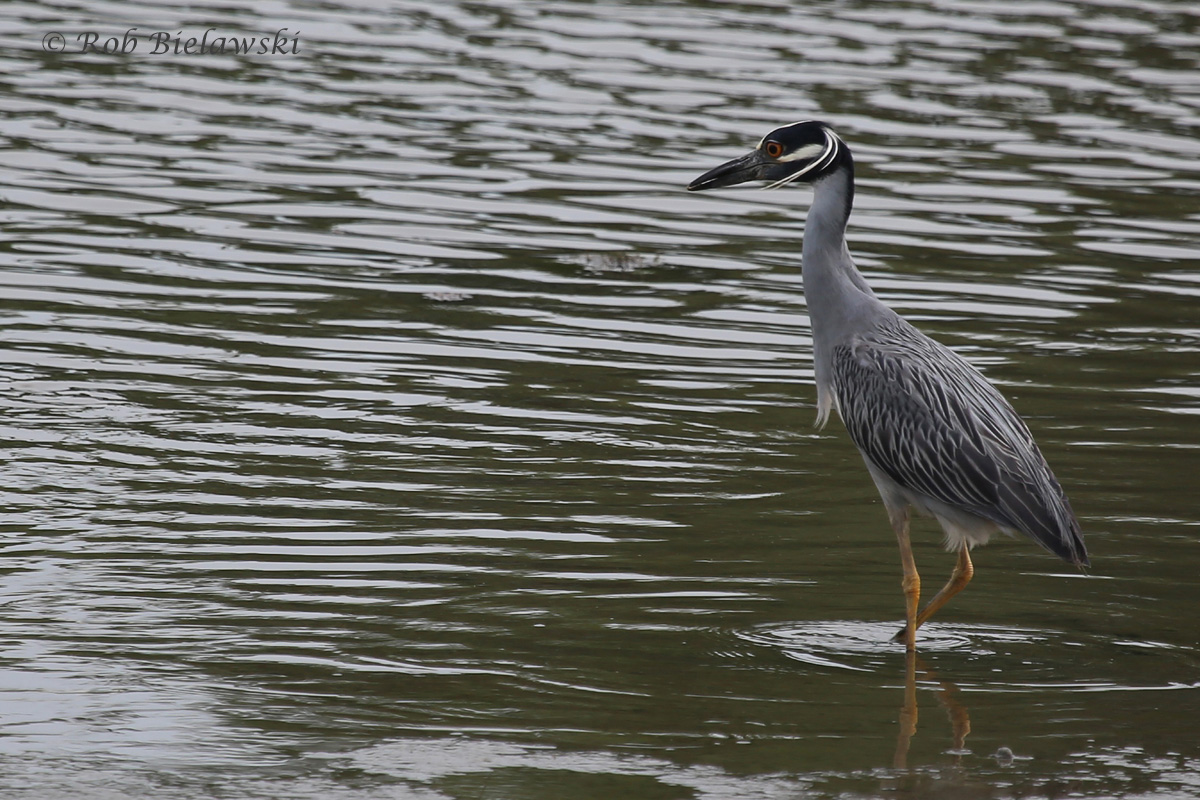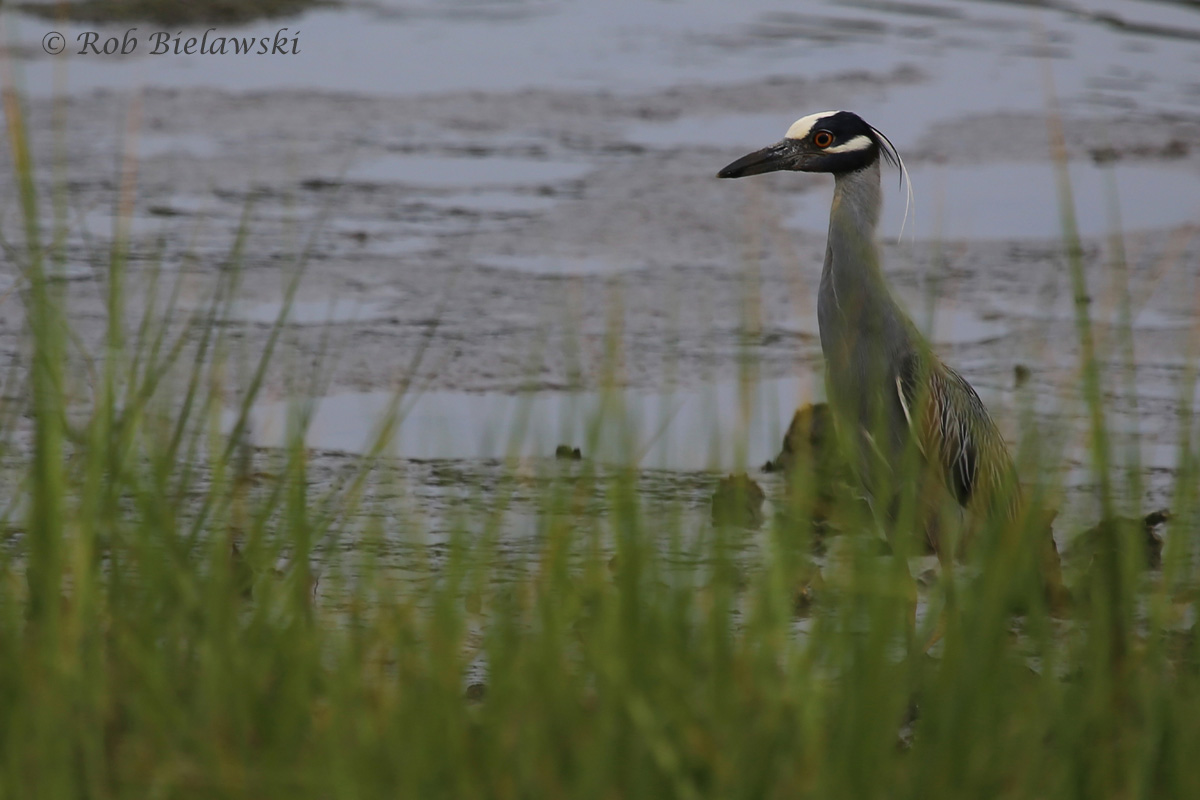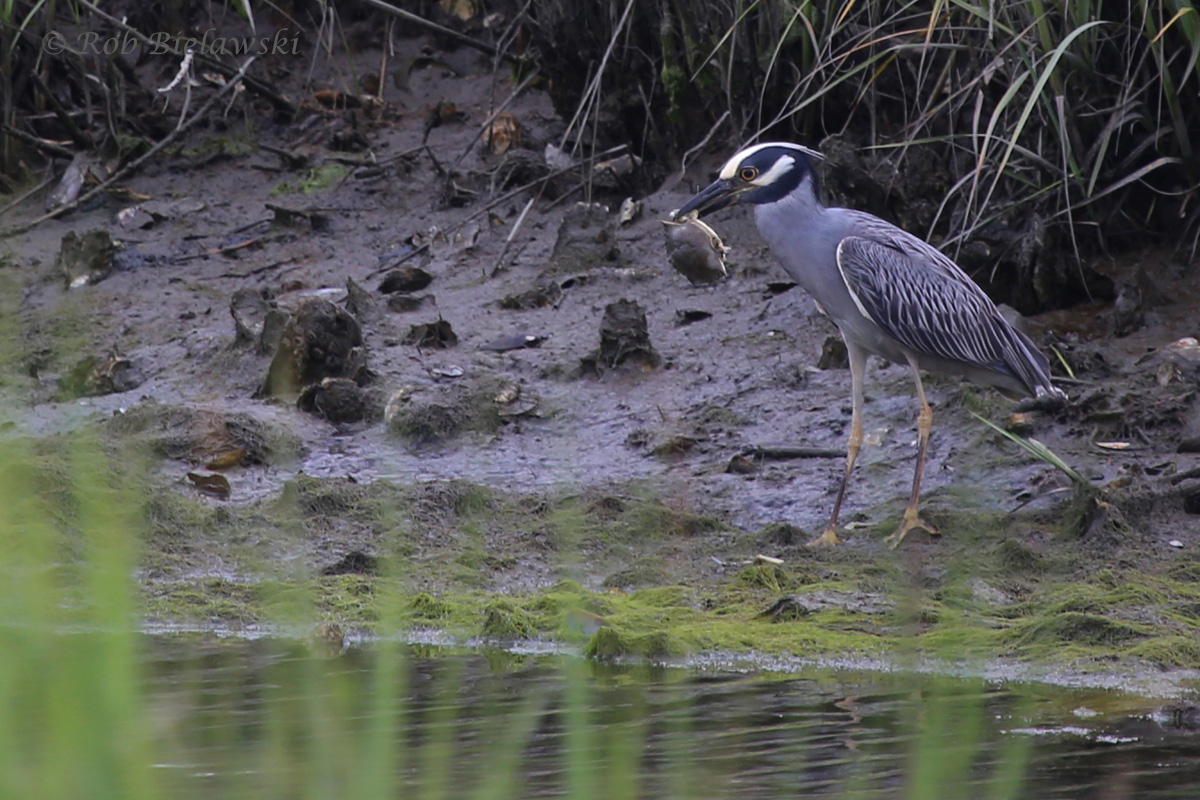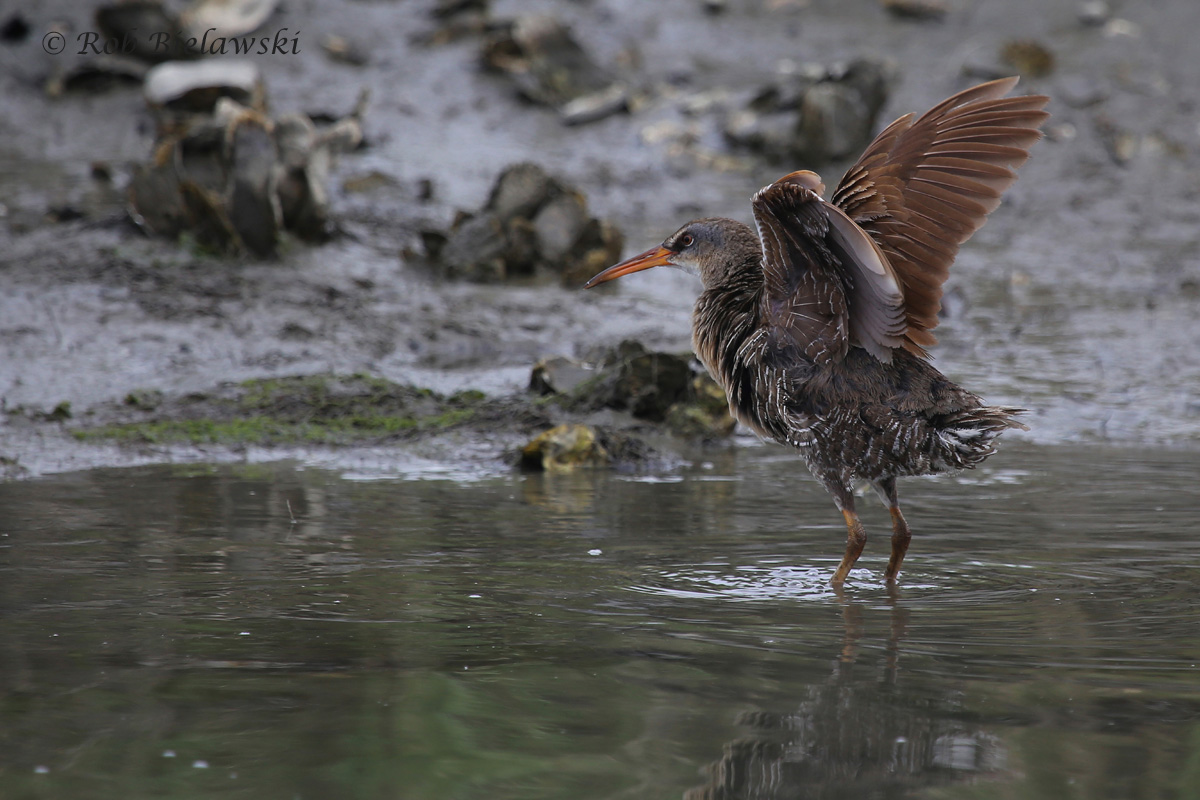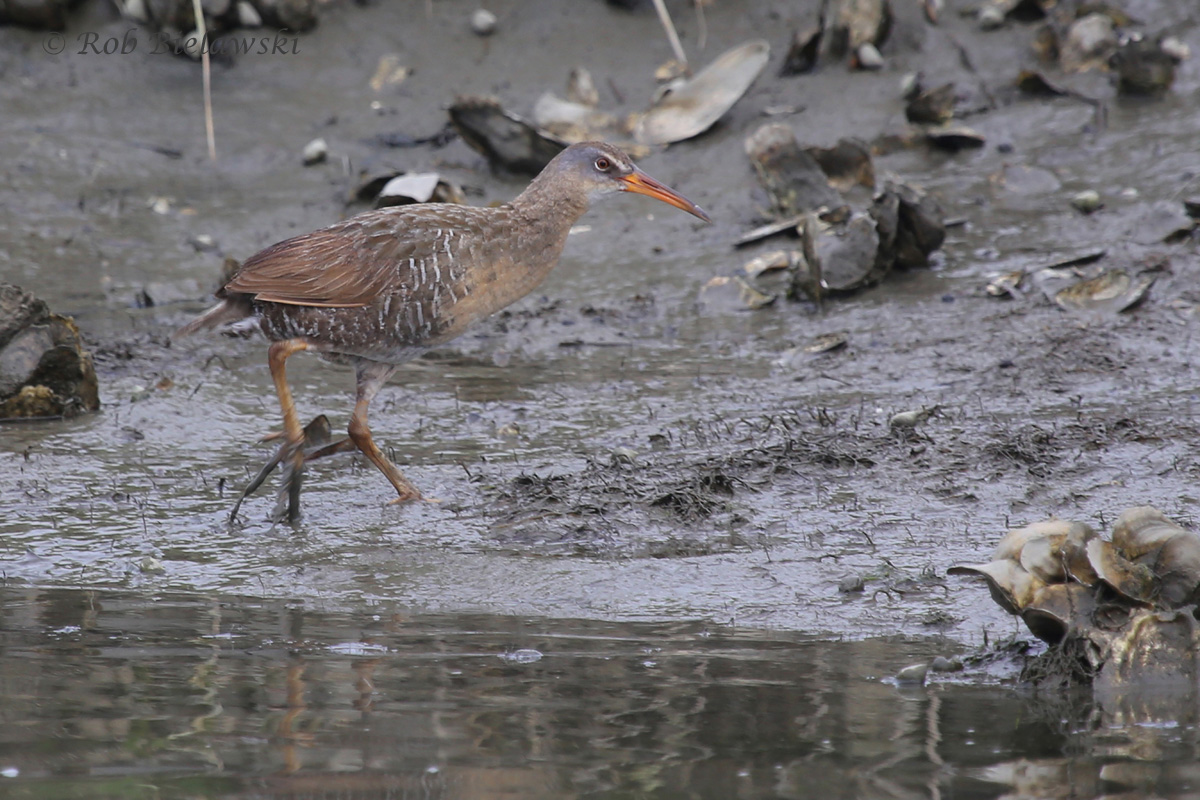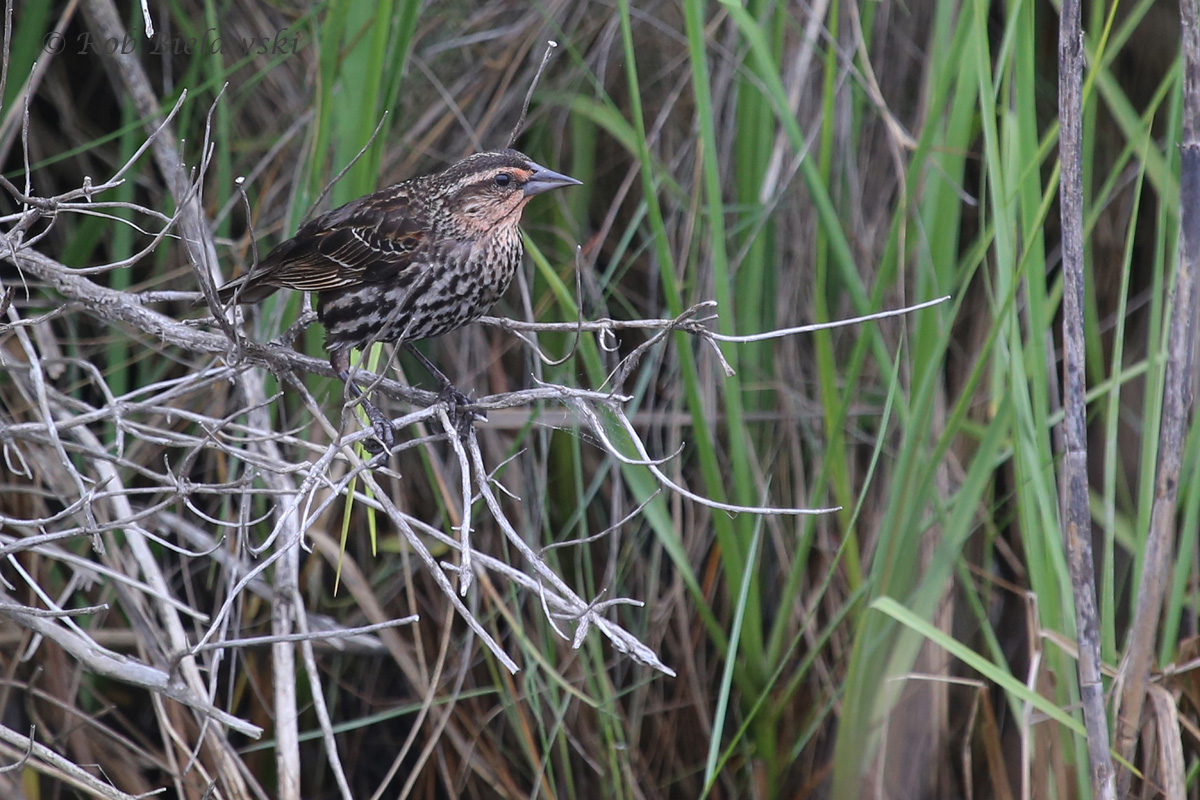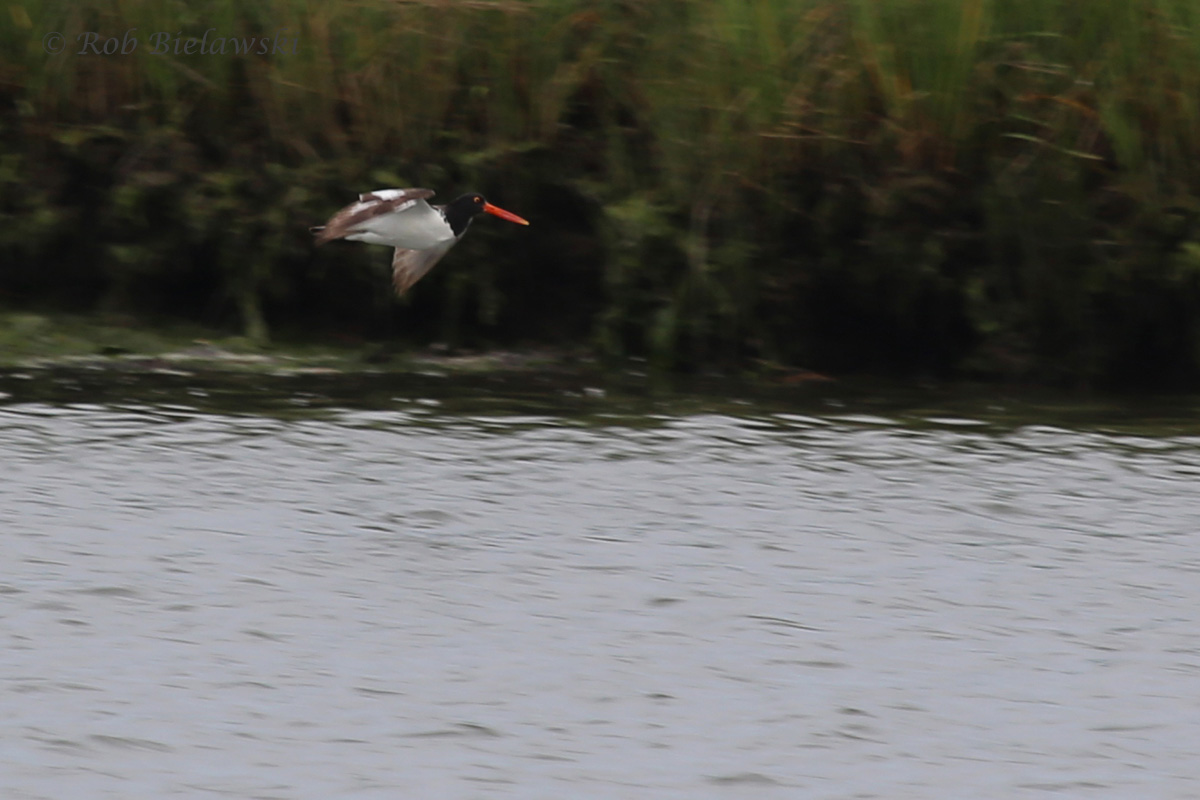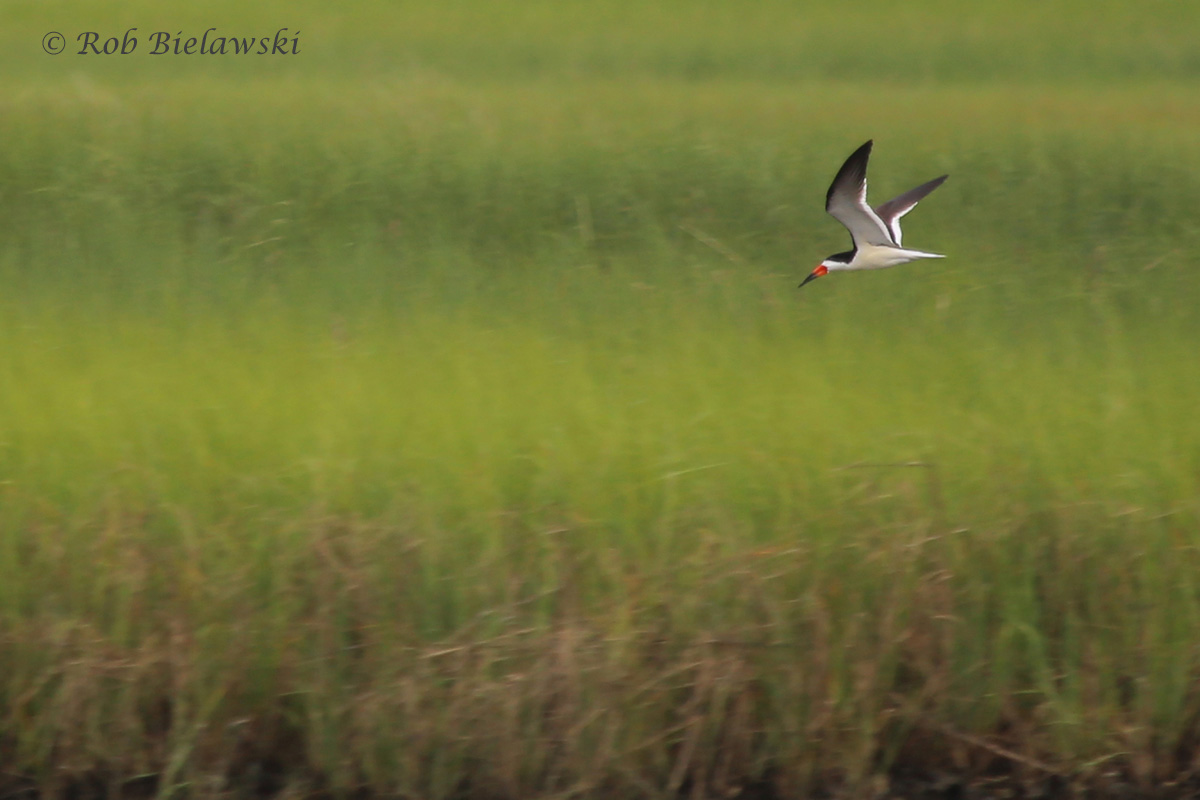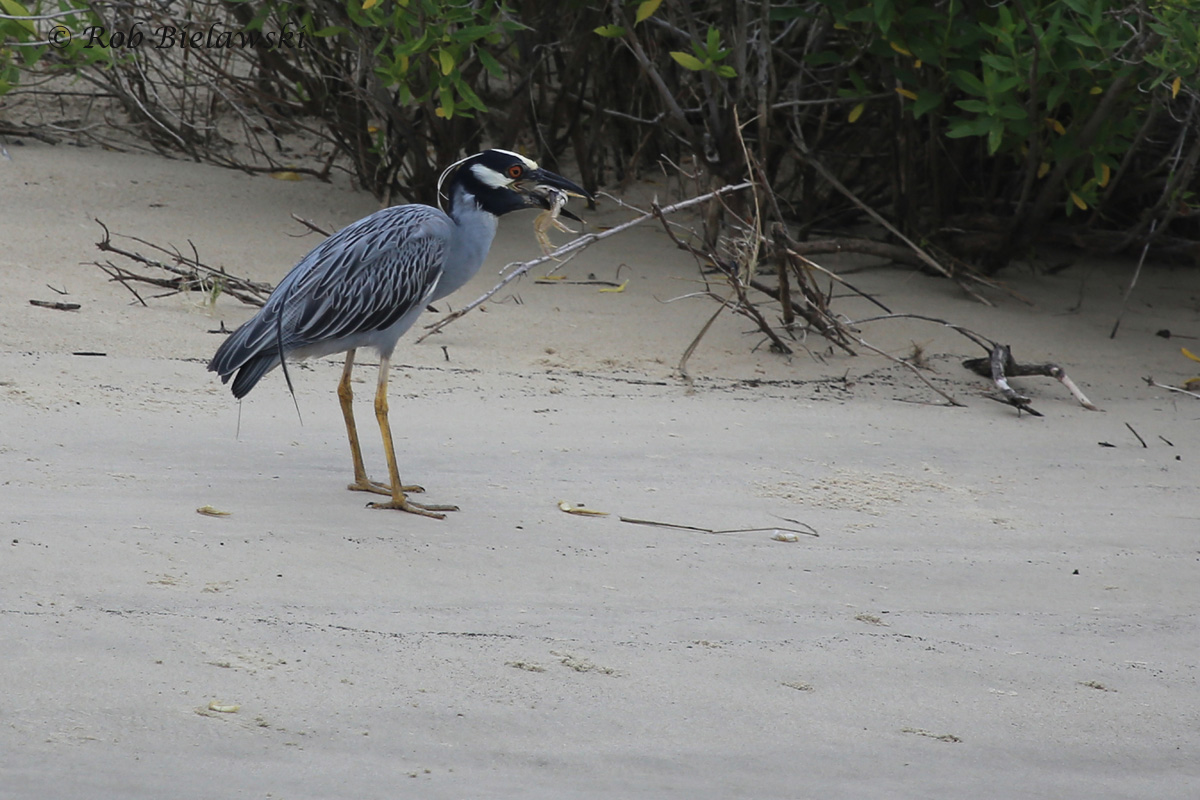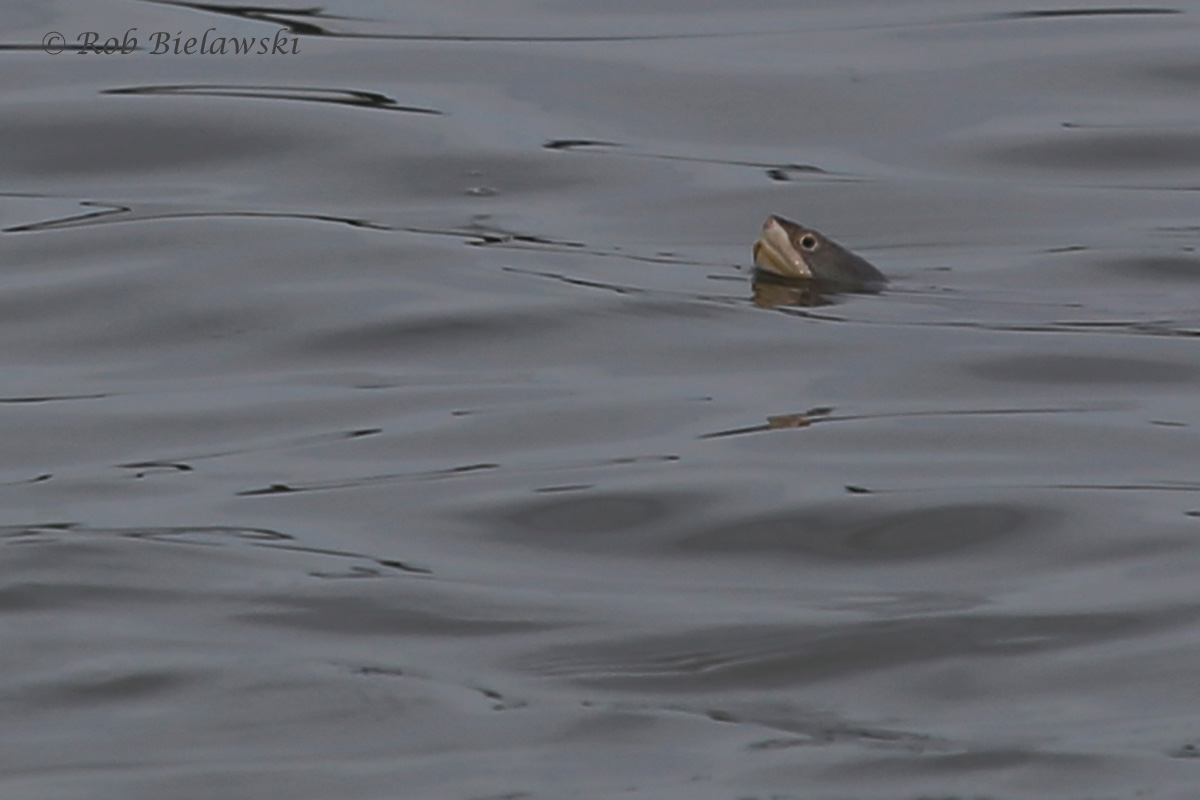 For the first week in a while, no birds that would be considered to be RARITIES were observed. TOP BIRDS this week including some of our breeding species that can be hard to find, including a Least Bittern (6 Jun / Back Bay NWR / Rebecca Walawender), a Northern Bobwhite (11 Jun / Pefley Lane near Munden Point Park / David Clark), and also the continuing reports of the nesting Mississippi Kites on Burroughs Road in the Throroughgood region of Virginia Beach. Also, a Clapper Rail (Karen & Tom Beatty) was observed out on the rocky shoreline of the Chesapeake Bay Bridge-Tunnel's first Island (South Thimble Island). This species itself is not unusual in Virginia Beach, but according to comments in the Hampton Roads Wildlife Enthusiasts Facebook group (Ned Brinkley), it is highly unusual to see this occur outside of the migration period for this species during April & May, so a very neat find, and one captures with nice photographs! Interestingly, while rarities were absent, we did see several LATE OCCURRENCES (lingering winter residents or spring migrants), including Spotted Sandpiper (6 Jun / Pleasure House Point / Rob Bielawski), and (6 Jun / Back Bay NWR / Rebecca Walawnder); Red Knot (6 Jun / Back Bay NWR / Rebecca Walawender); and American Coot (6 Jun / Back Bay NWR / Rebecca Walawender). Lastly, WEEKLY RELEVANT SPECIES DOCUMENTED BY MEDIA submitted for Virginia Beach this week included the following, which as mentioned previously, during the summer months, breeding species get their time to shine, and will make up the majority of 'relevant' sightings. This week's Virginia Beach eBird media postings included: MONDAY (6 JUN) – Wood Duck (Kings Grant Lakes / Rob Bielawski); Great Egret, Snowy Egret, Green Heron, Yellow-crowned Night-Heron, Clapper Rail, American Oystercatcher, Spotted Sandpiper, Laughing Gull, Black Skimmer, Northern Mockingbird and Red-winged Blackbird (Pleasure House Point NA / Rob Bielawski). THURSDAY (9 JUN) – Clapper Rail, American Oystercatcher, Laughing Gull & Royal Tern (South Thimble Island / Karen & Tom Beatty); Black Scoter, Royal Tern and Sandwich Tern (Fort Story / Karen & Tom Beatty). LOOKAHEAD: Since I'm writing this report so late, a lookahead doesn't make much sense to write, but if you have not yet been made aware, there is a BLACK-BELLIED WHISTLING-DUCK present on Lake Joyce near Dubay Properties (see Ron Furnish & Marie Mullins' report for more information)! It has been a long time since this species has been found inside Virginia Beach's boundaries (2013 was the last occurrence according to VARCOM's reports), so for anyone in the area, this is a must find bird!
For more information on the Weekly Birding Blog, please check out this Journal Overview Page on the website. It provides background information as to what sightings are considered for the blog, the format of the blog, and will likely answer other questions any readers might be wondering about as well.